---
El Vivo Tapas is a very special restaurant, a hot spot in Barcelona, with one of the most interesting nights in the city, dinners with daily events and the most exclusive cocktails of our bartenders.
---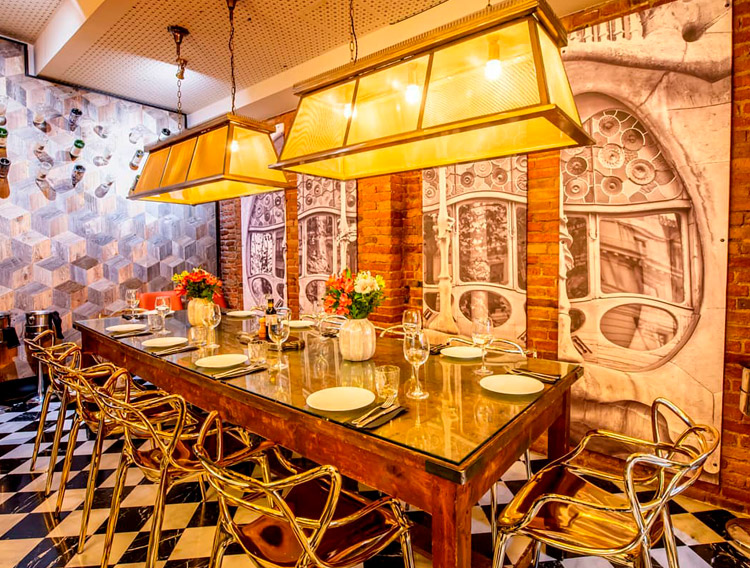 Restaurant Barcelona Vivo Tapas, quality and professionalism.
Creativity, taste and exquisiteness of our tapas and is the result of years of experience in the restoration of the whole team. Exigency in choosing the freshest produce and market quality, experience, love and professionalism in the preparation, the careful and aesthetic presentation of the dishes, and a creative and non-conformist in the design of our letter spirit, are the signs kitchen identity and Tapas Vivo.
As for customer service, we have formed a team of Sala motivated and experienced, which shall at all attentive to your needs now.
Barcelona's Trendy Restaurant



Our team which shall at all attentive to your needs now, and will serve you with the utmost courtesy and kindness, ensuring that your Vivo experience enjoyable at all the senses.
A cozy, with modern and elegant decor, in keeping with the distinguished Barcelona area in which it is located. A calm and pleasant ideal for tapas, dishes and desserts in a romantic dinner with your family and friends, or a business lunch and business environment.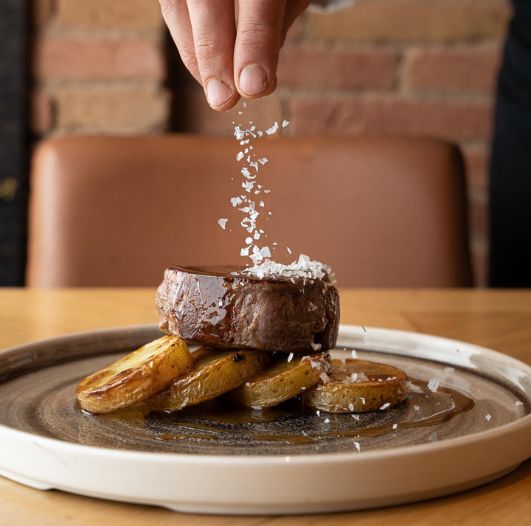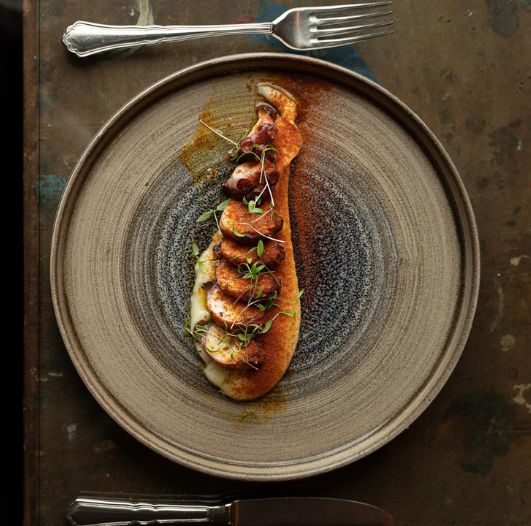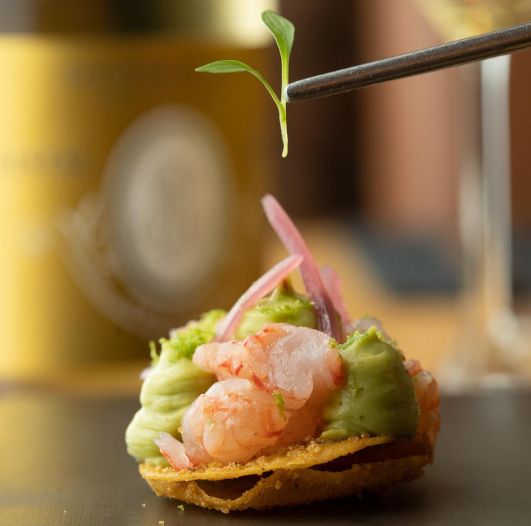 ---
In Vivo Tapas, you can taste a variety of dishes and tapas of unmistakable Mediterranean origin.
---
In Vivo Tapas Restaurant Barcelona you will find:

Complete tapas menu and dishes


Craftsmen dessert menu


A special wine


Premium Gin tonics

Cocktails charter


La "Barra del Vivo"
Reservation in our restaurant: