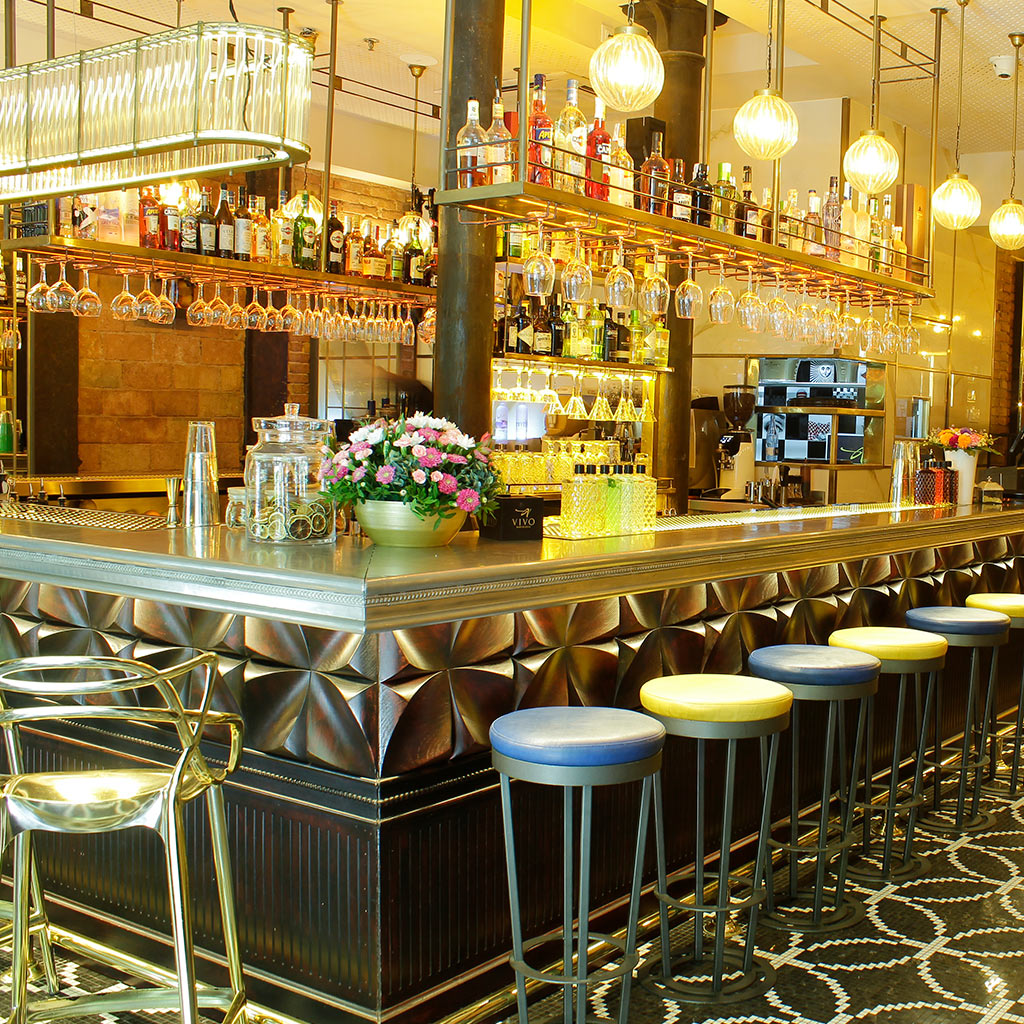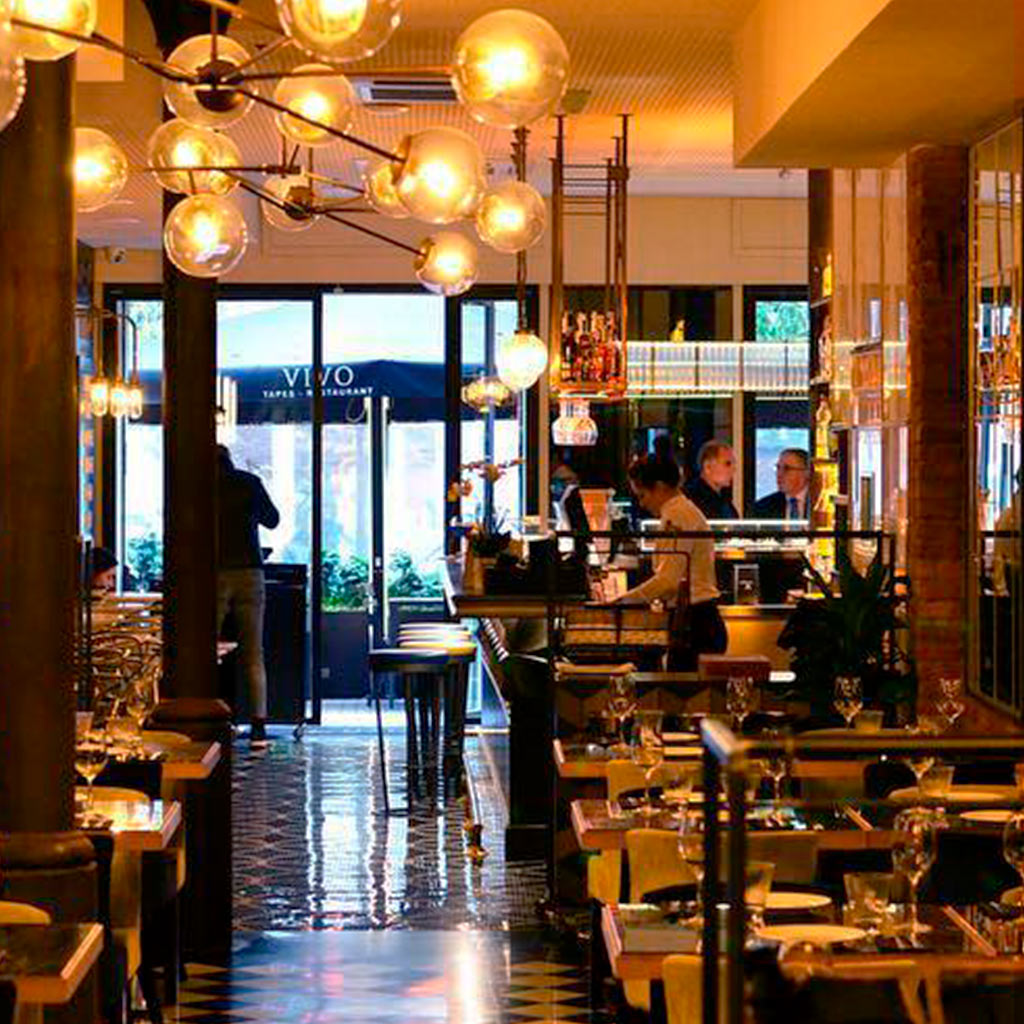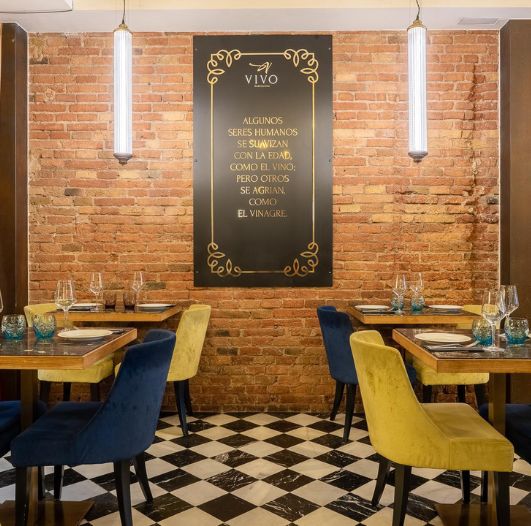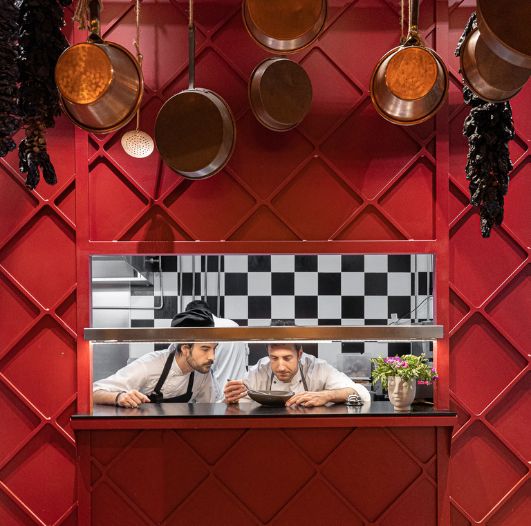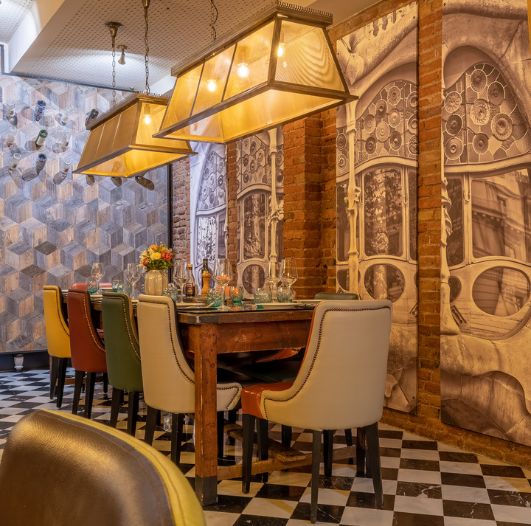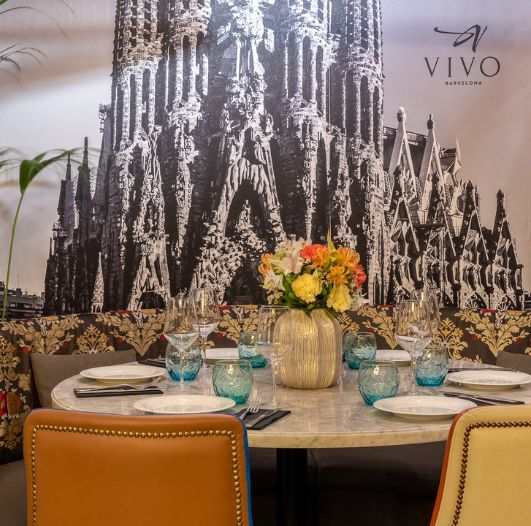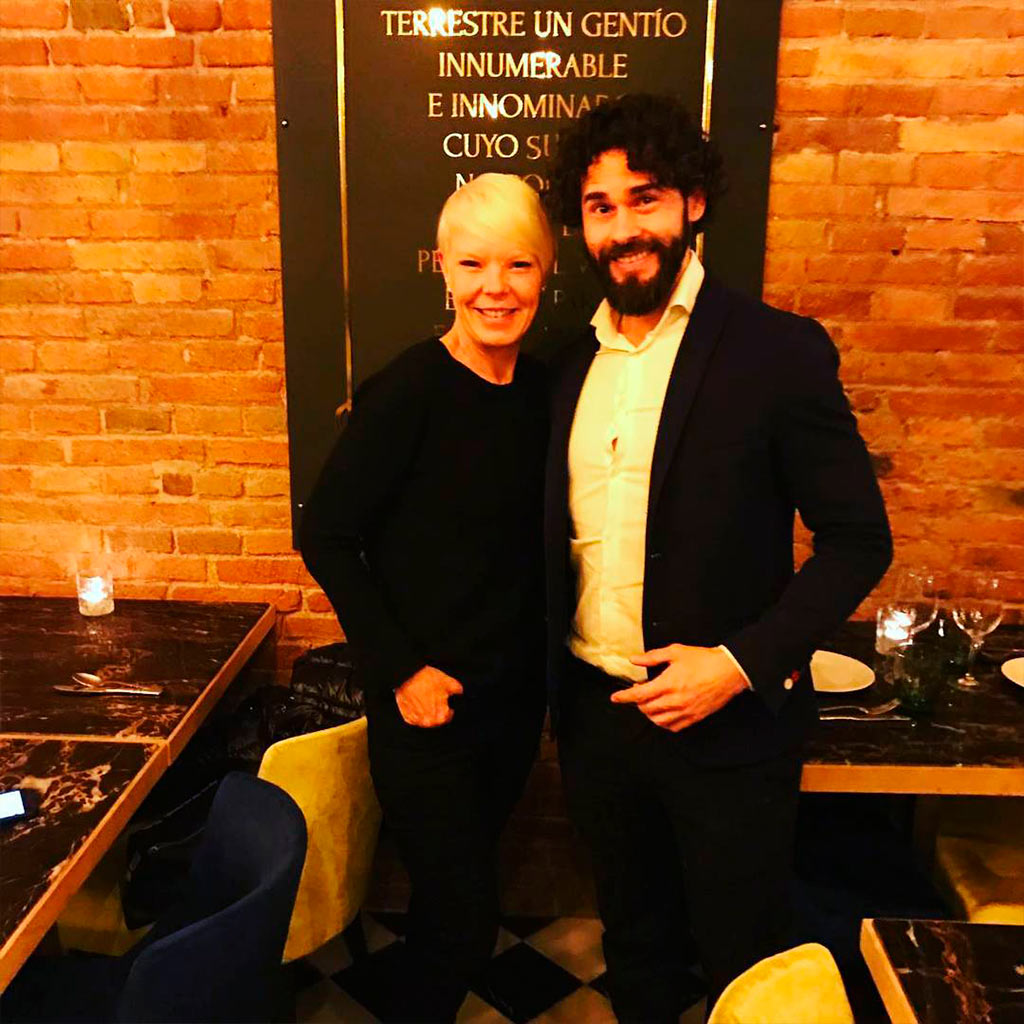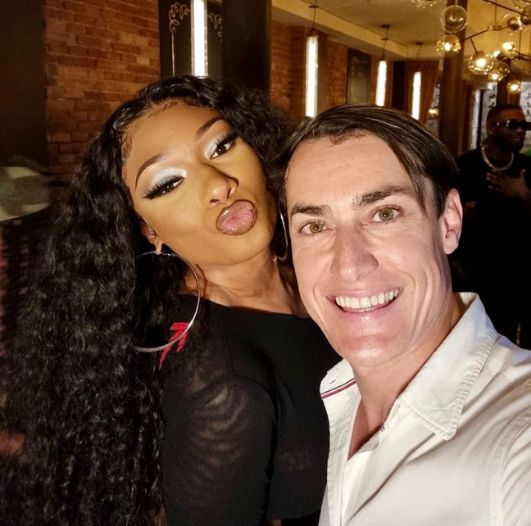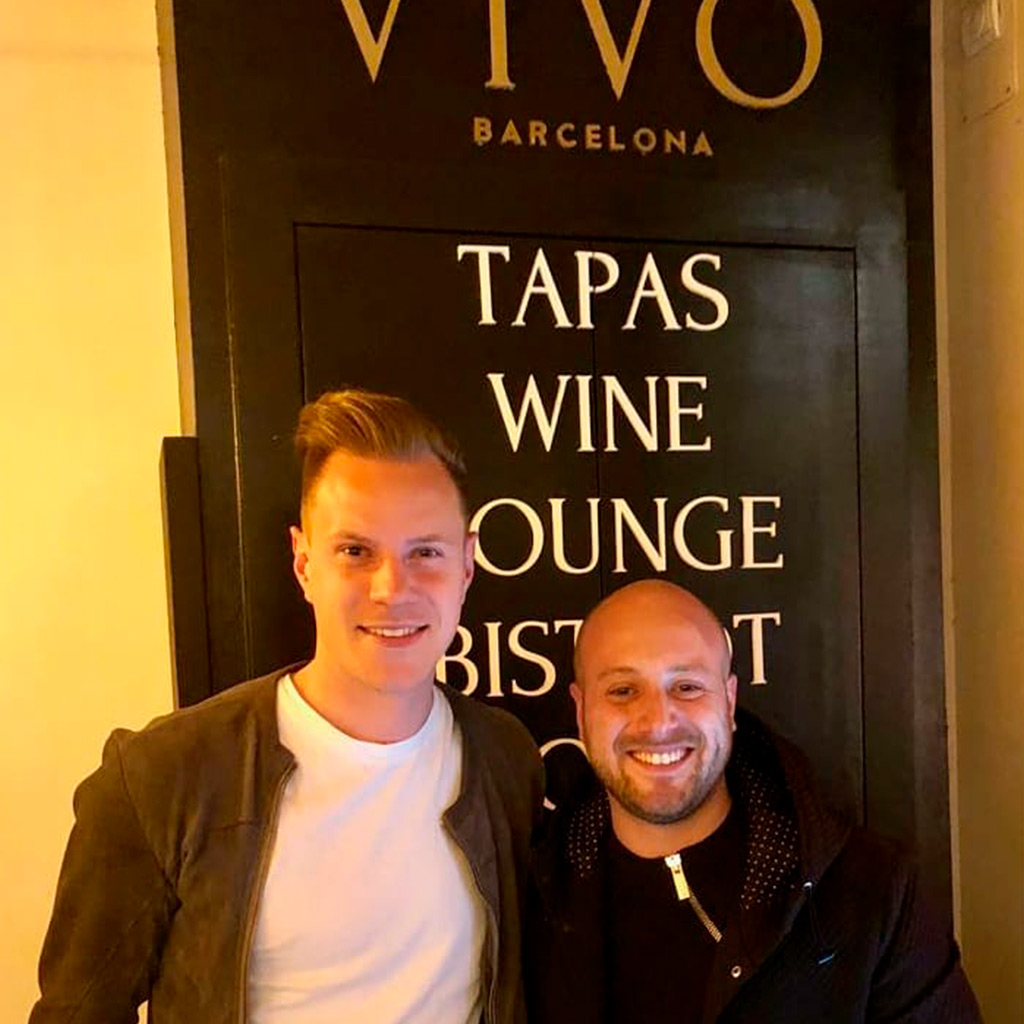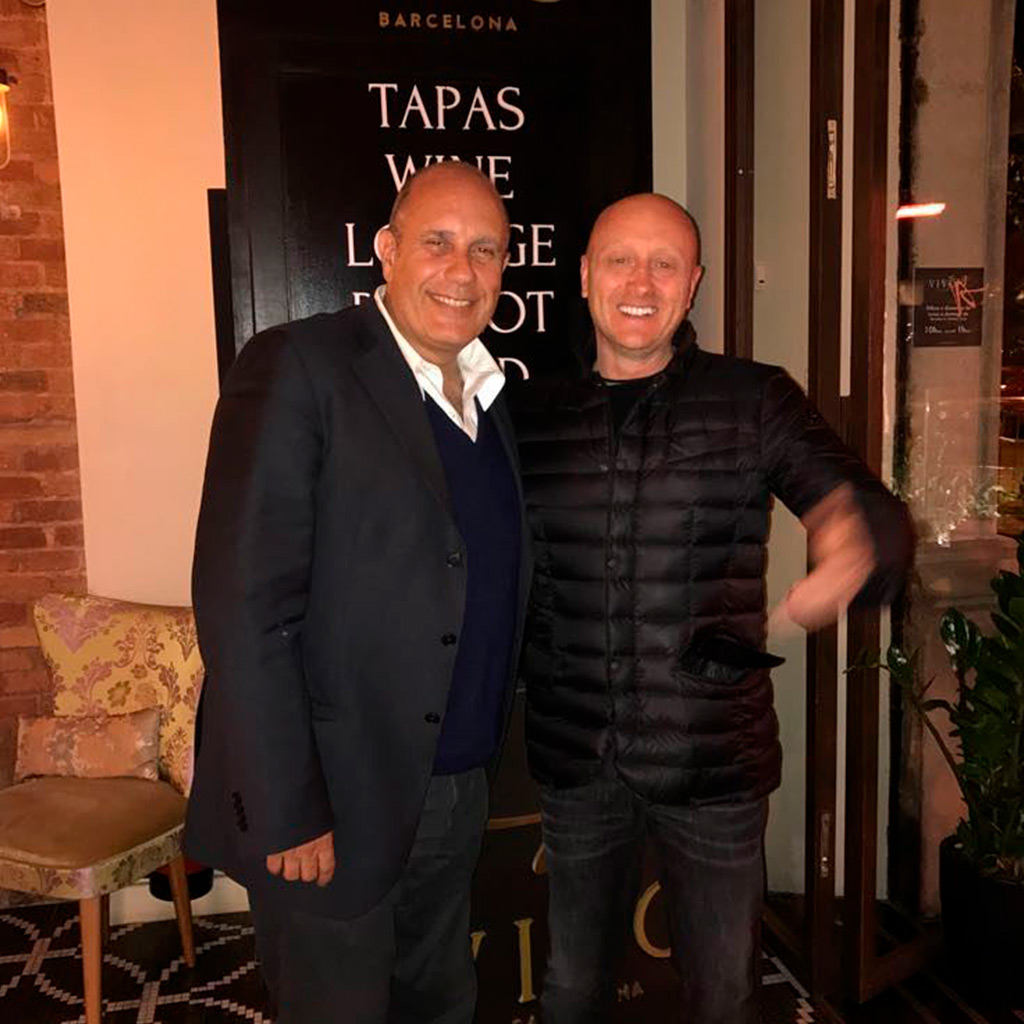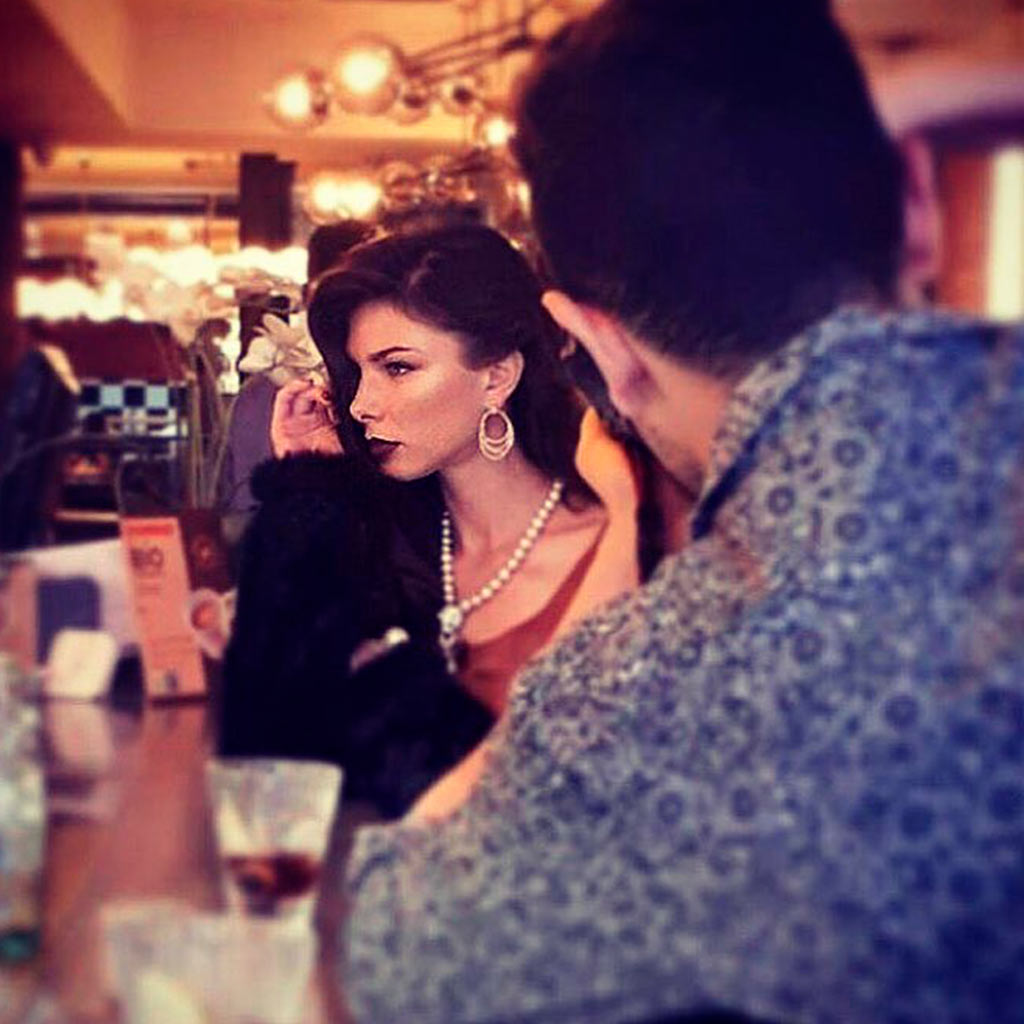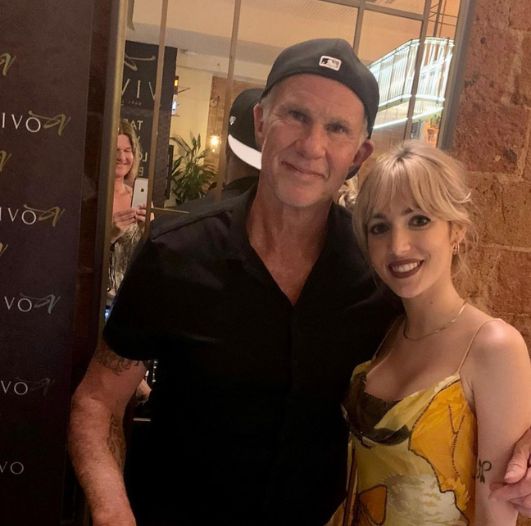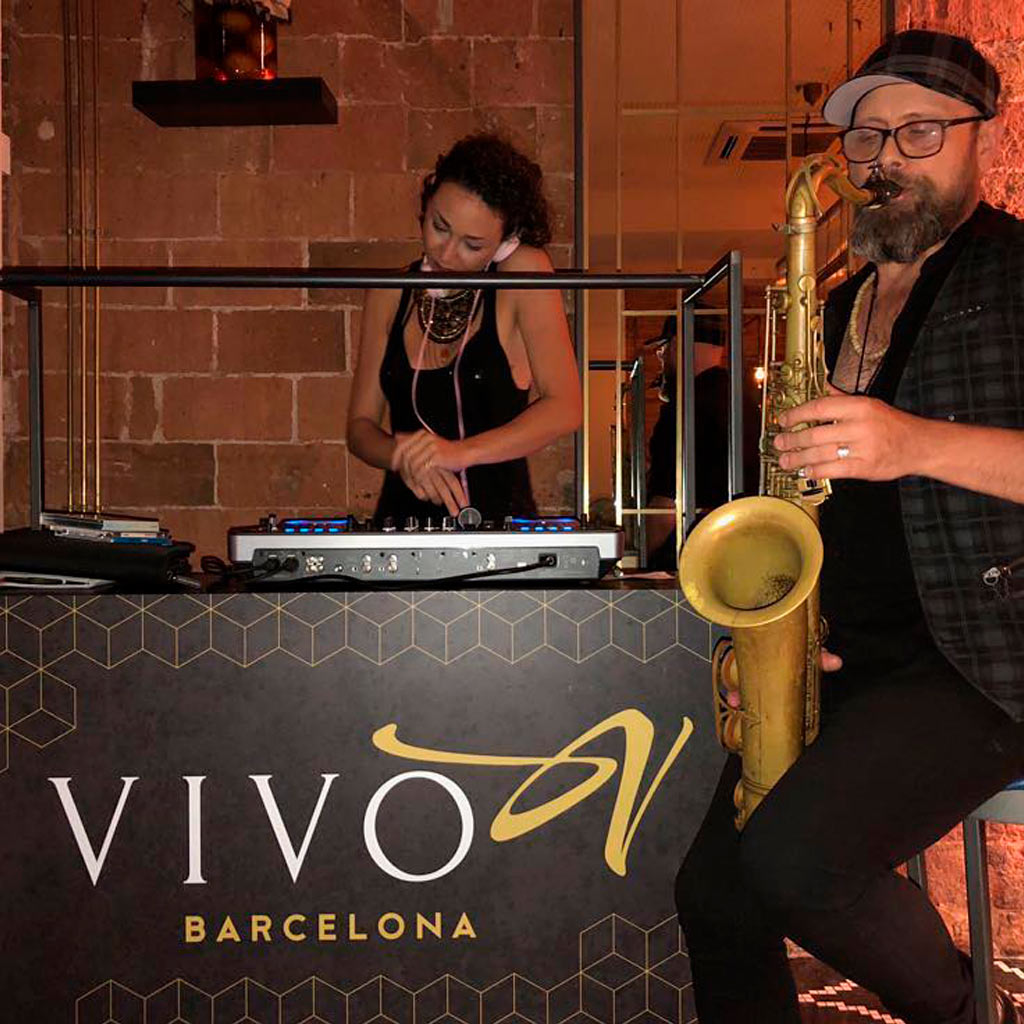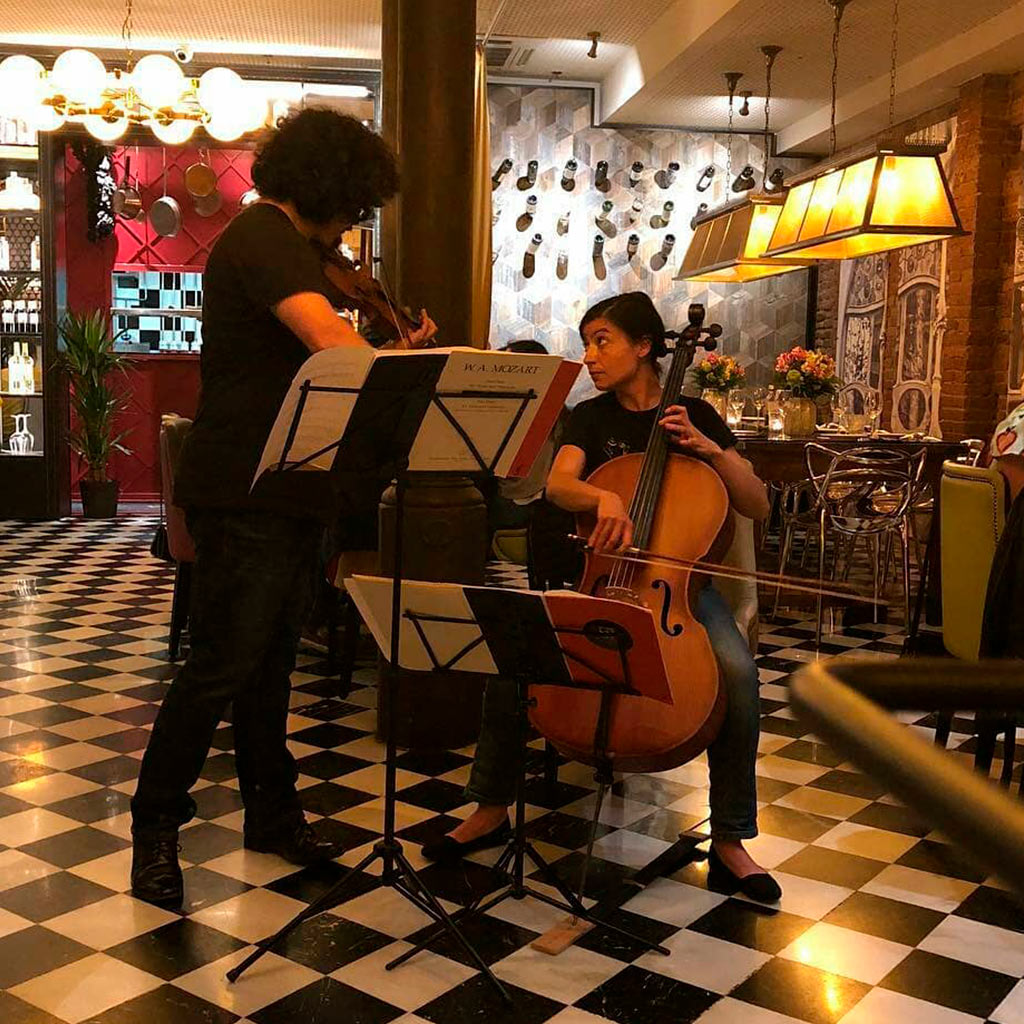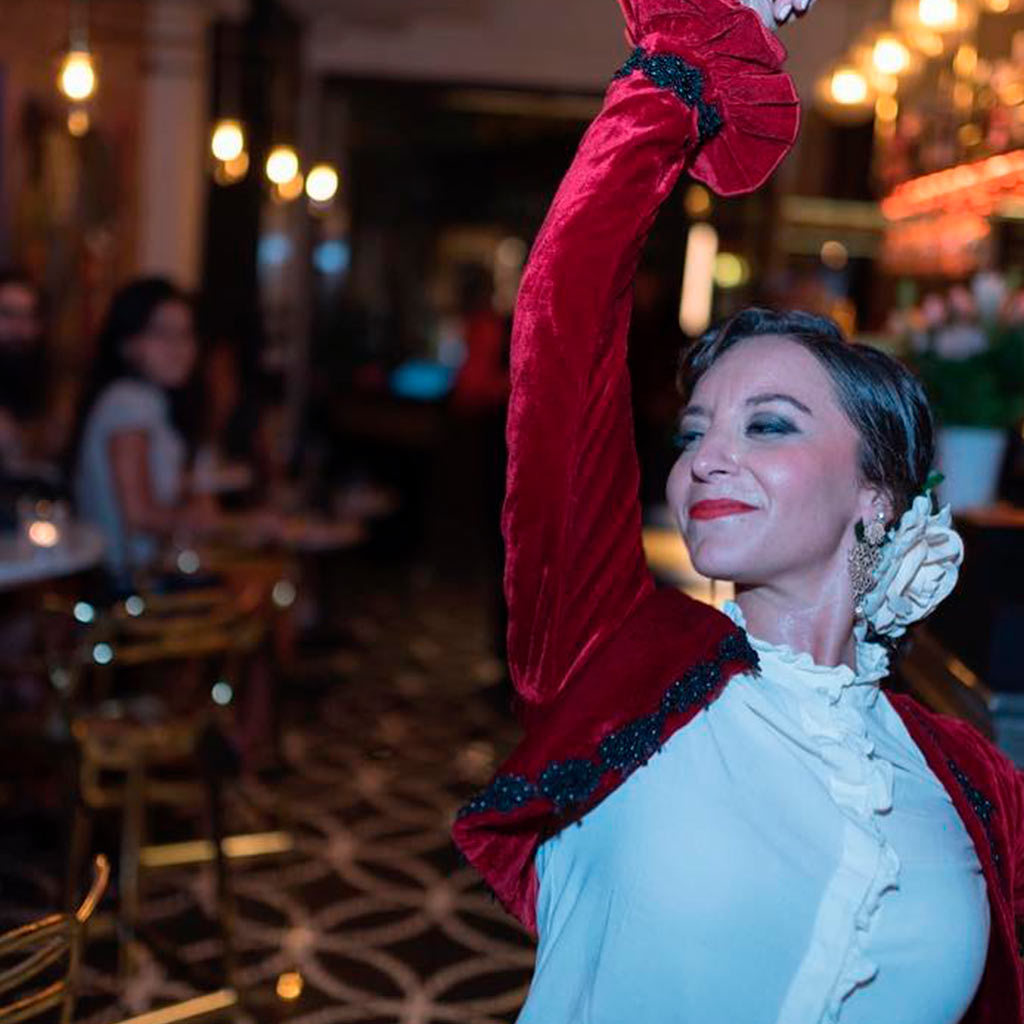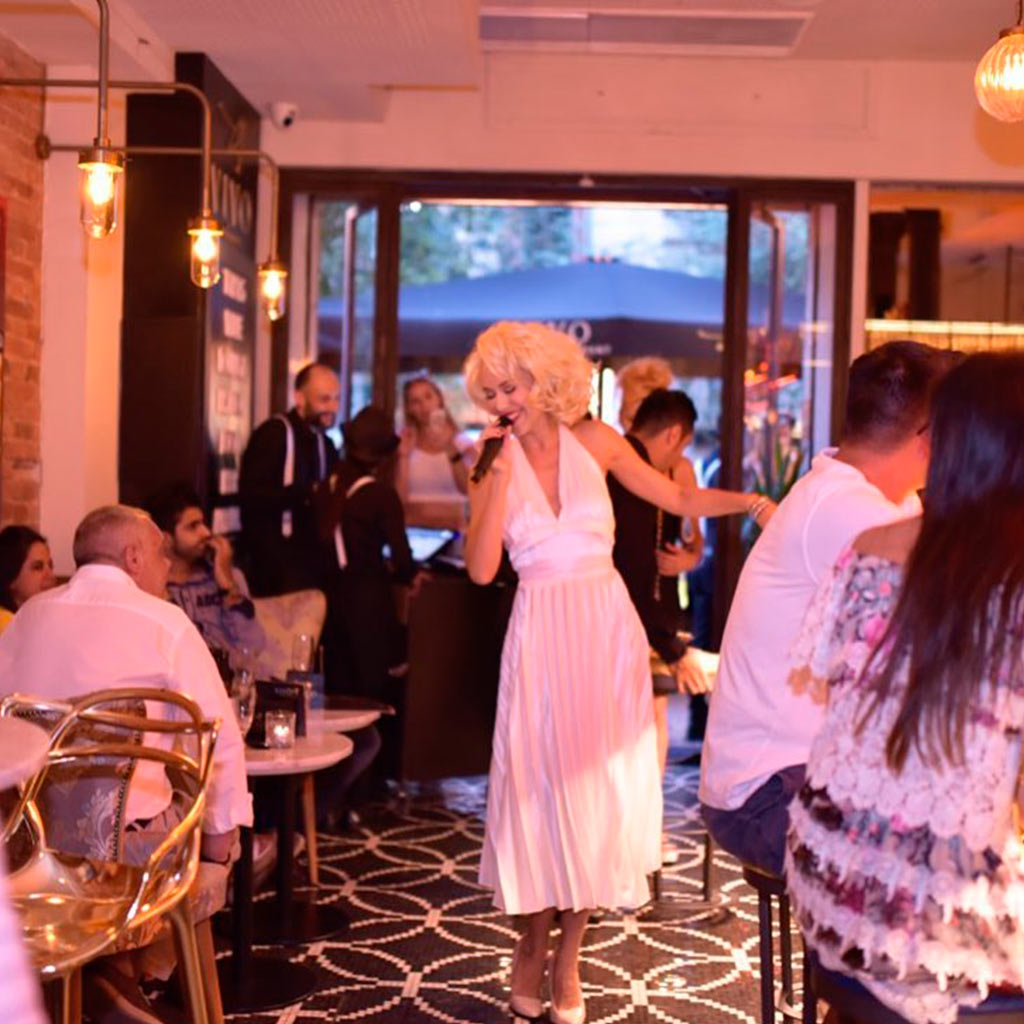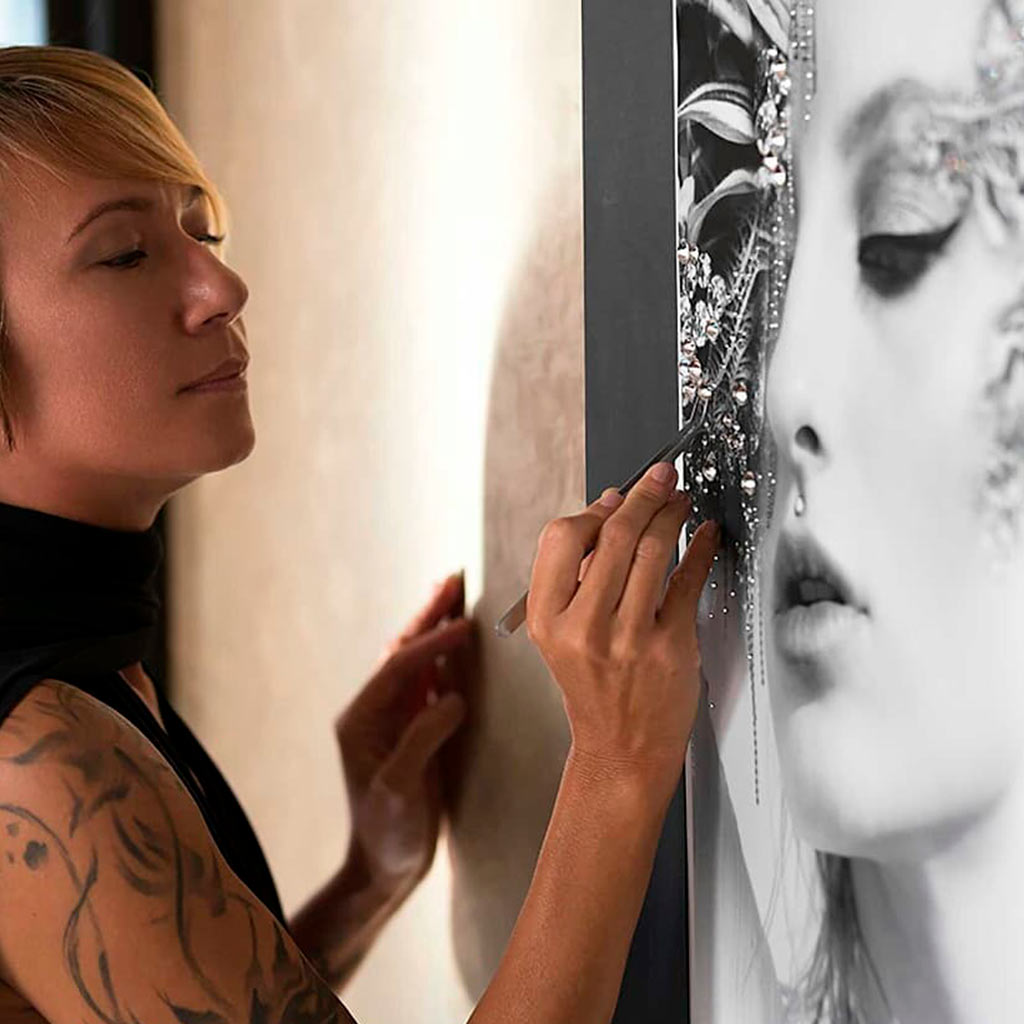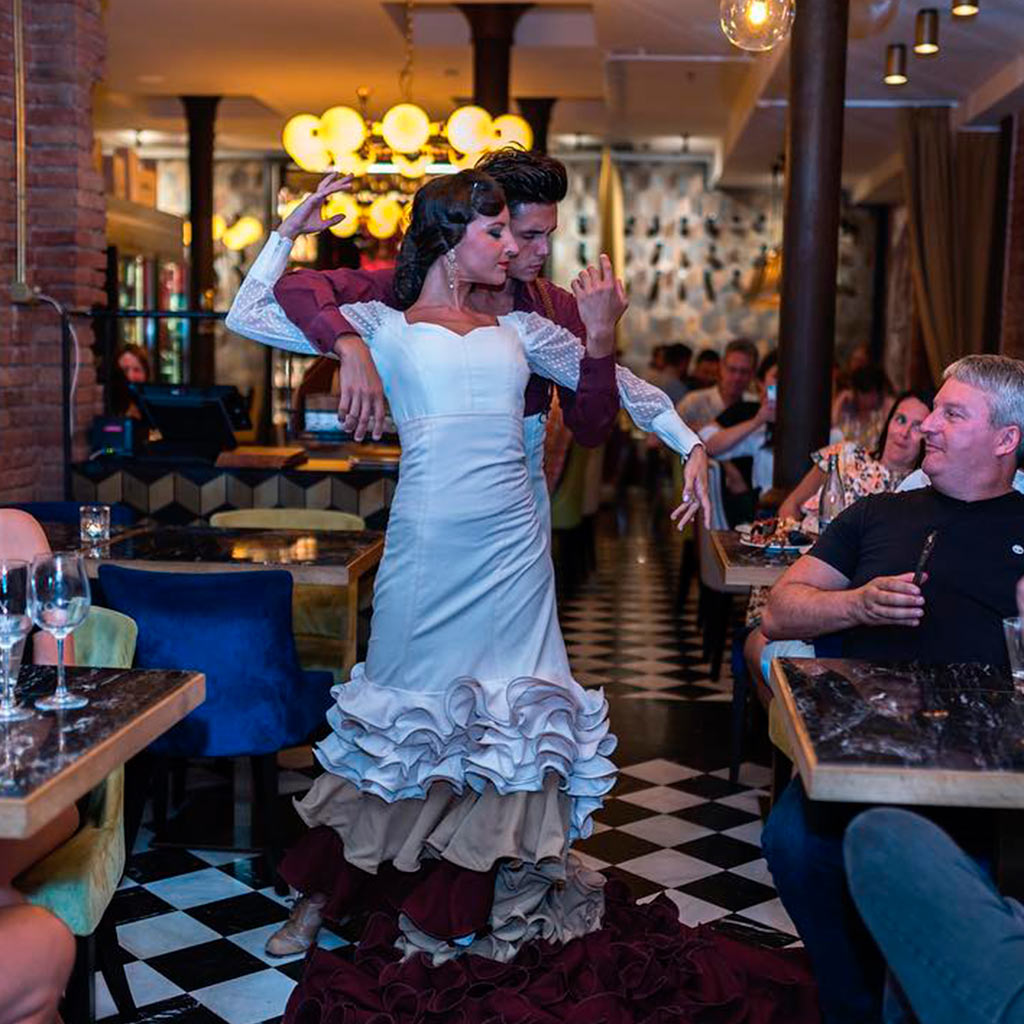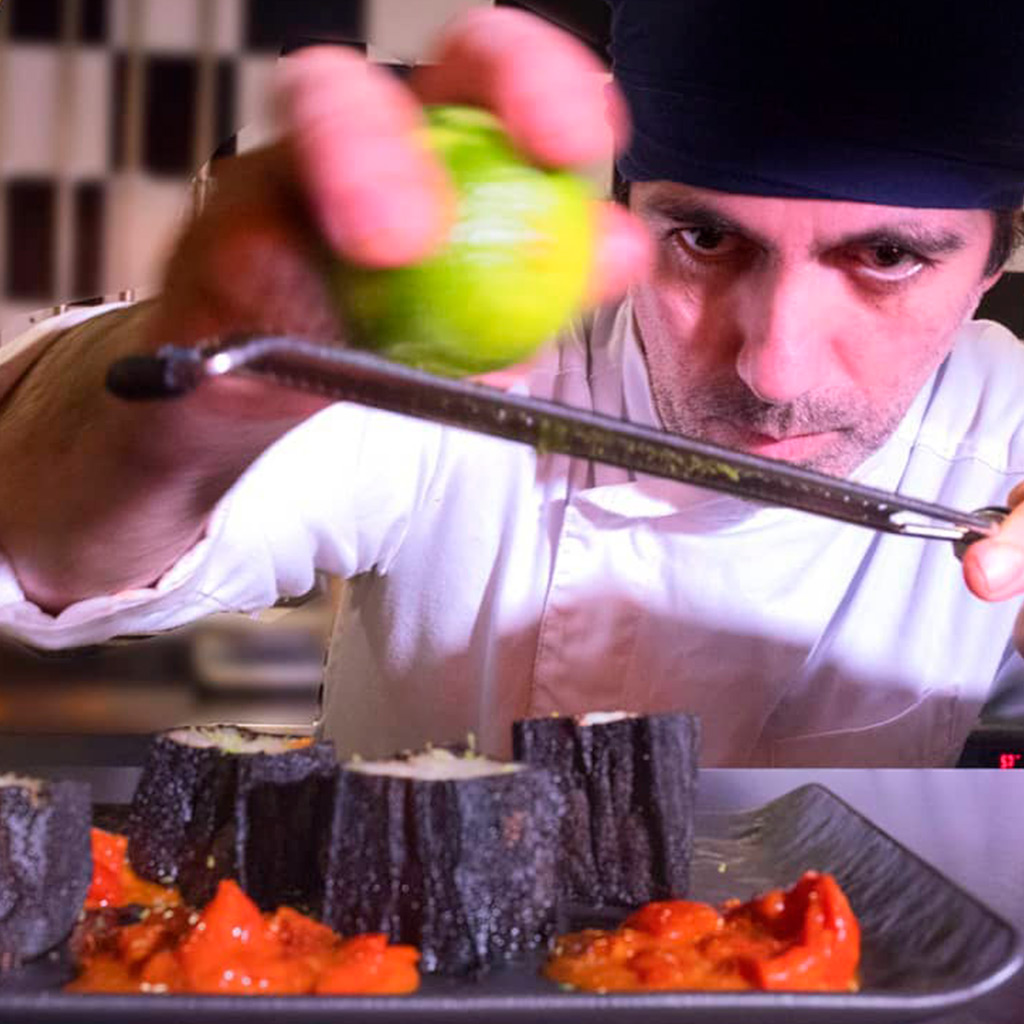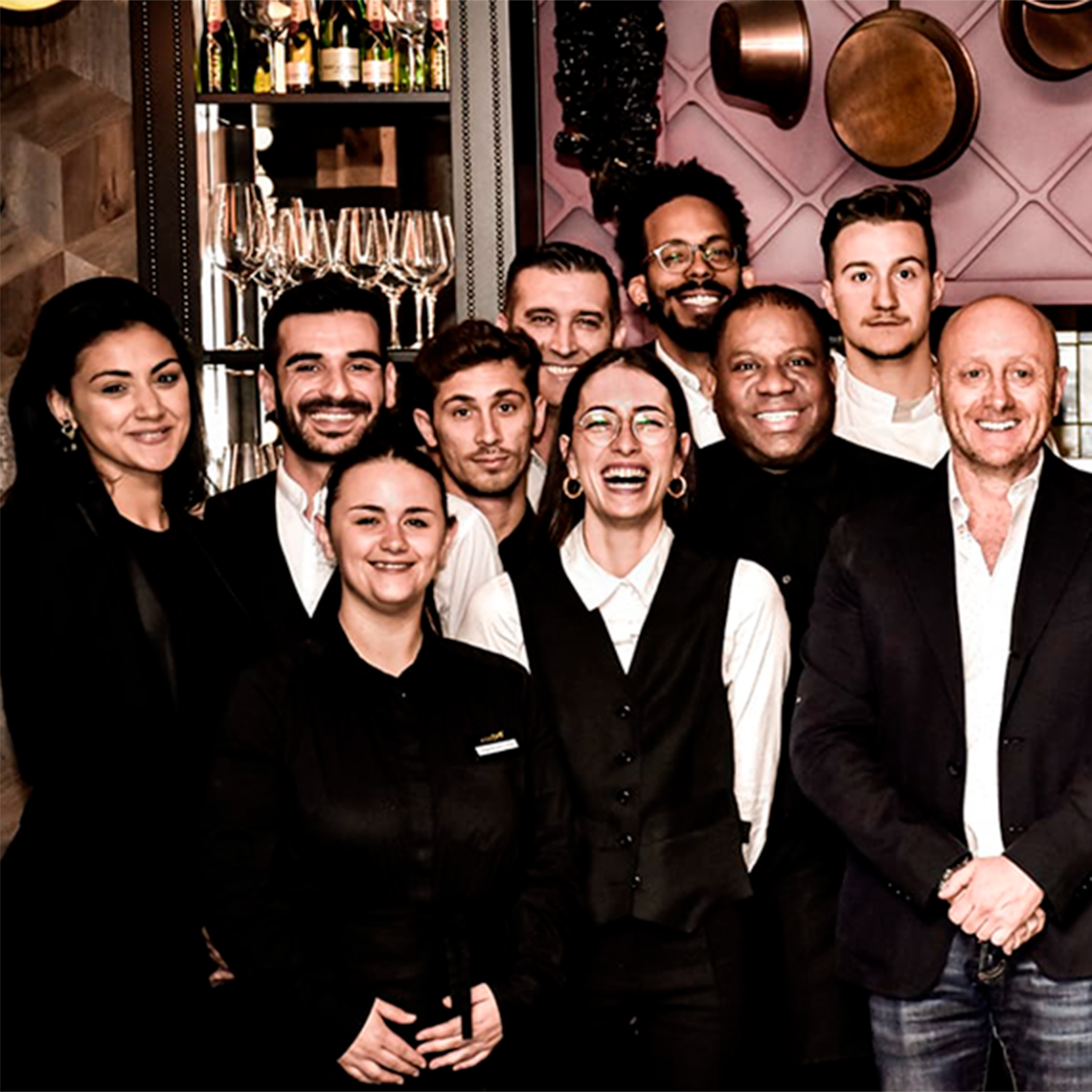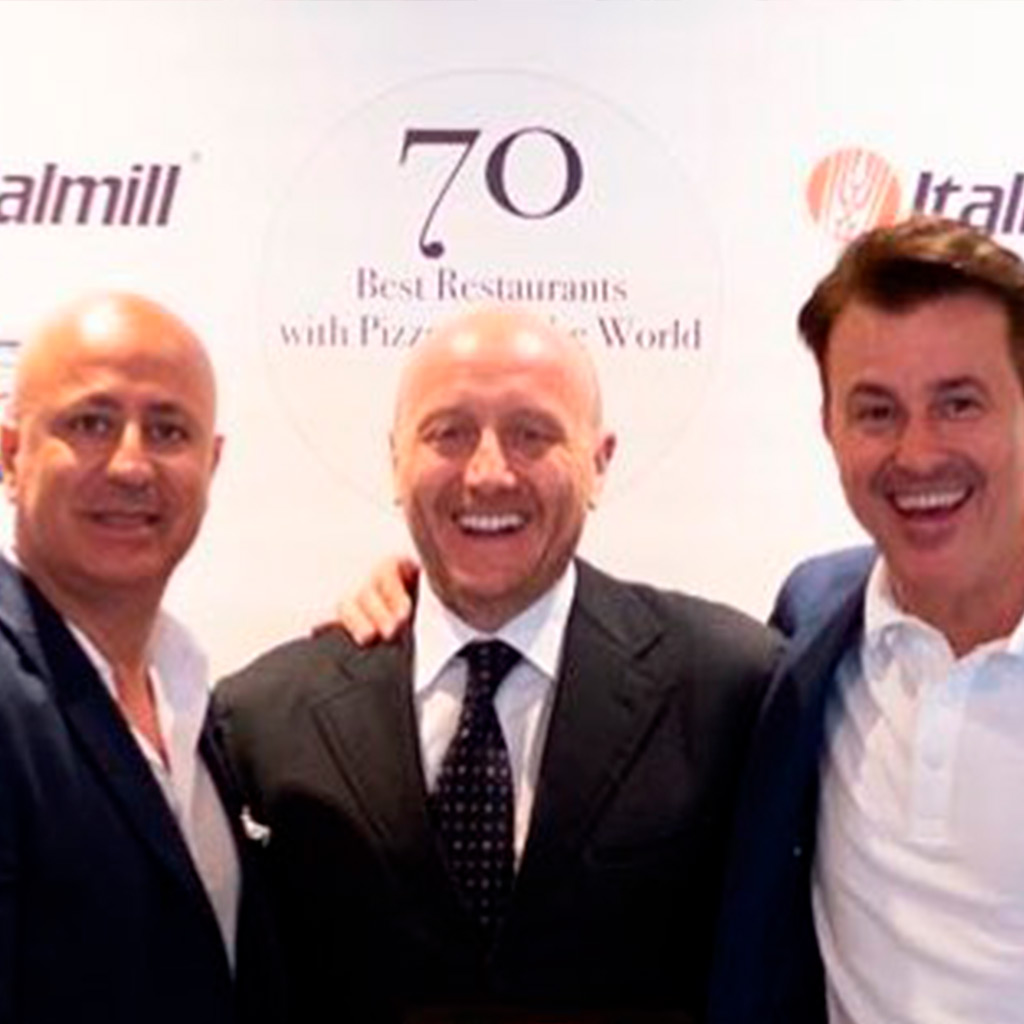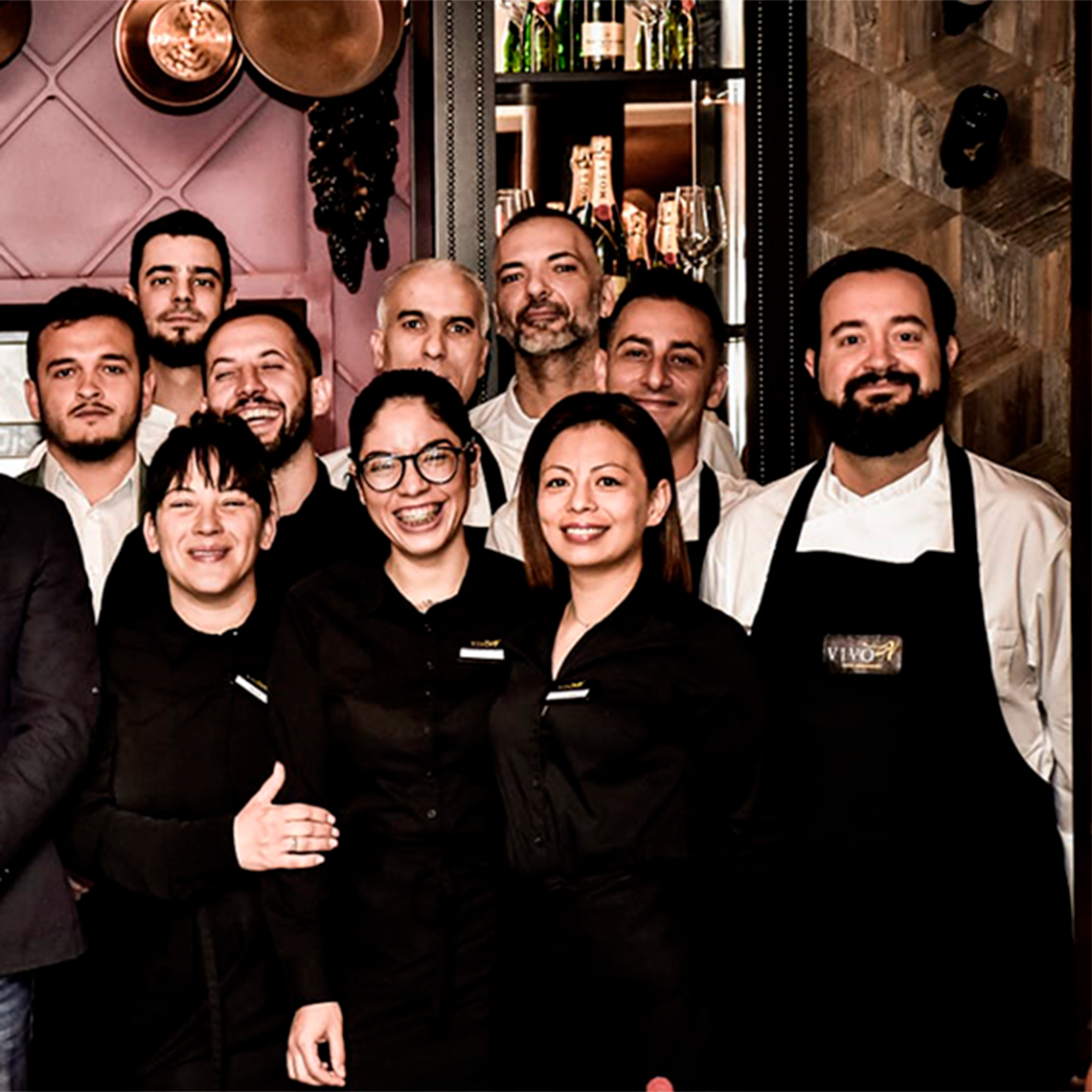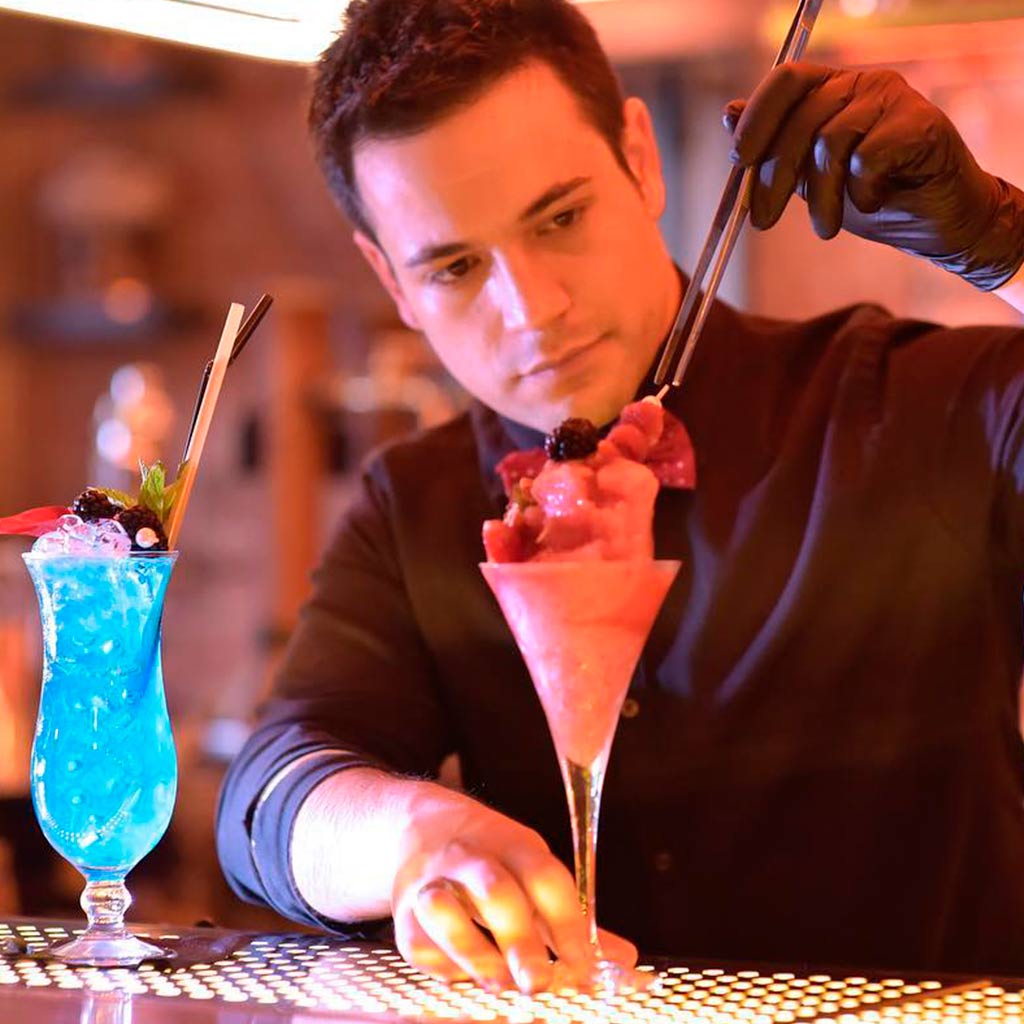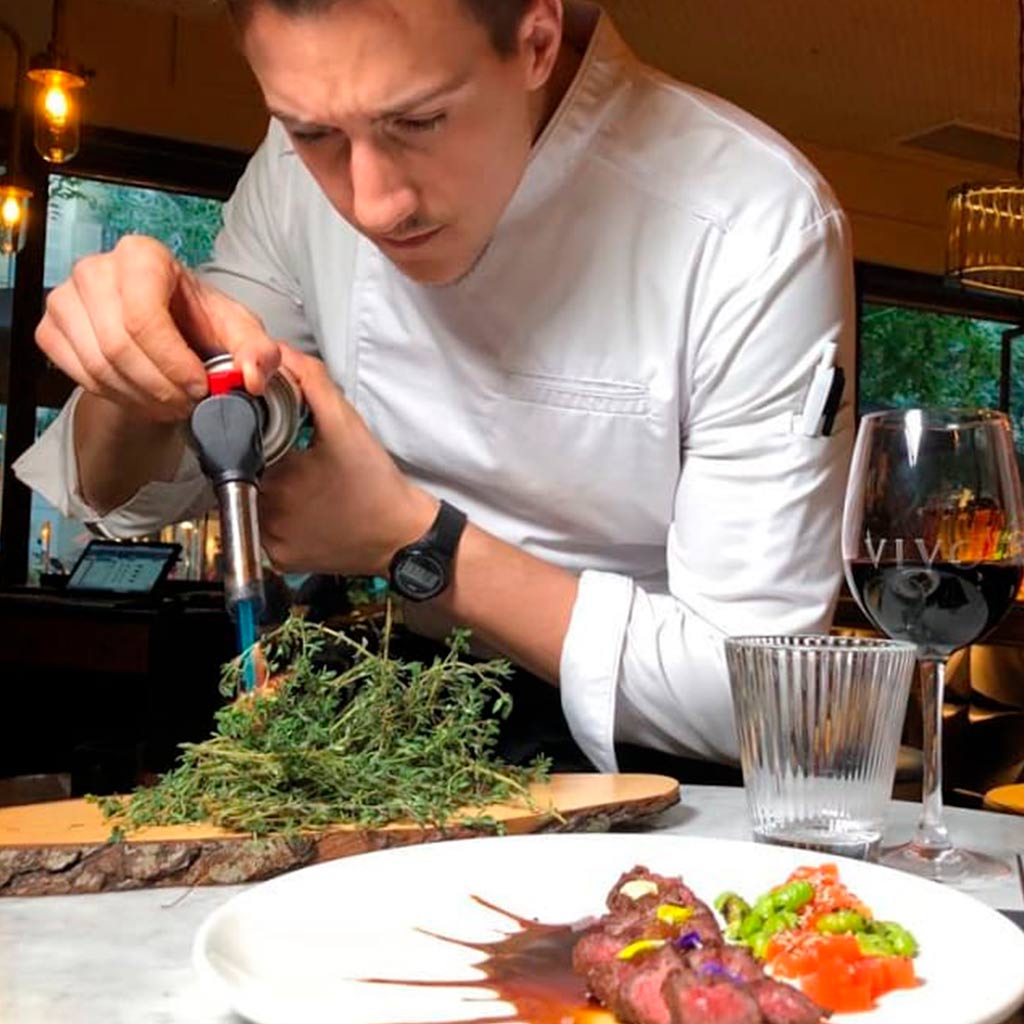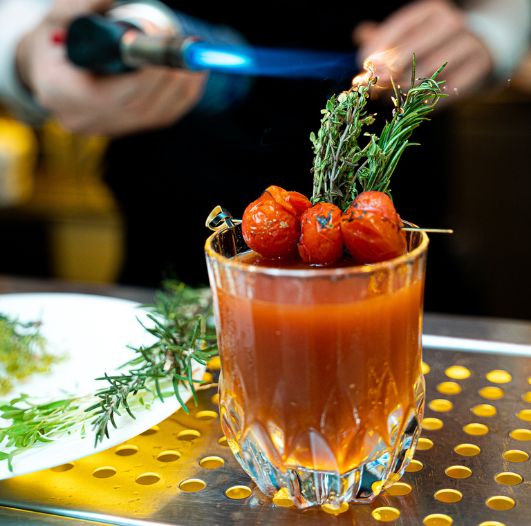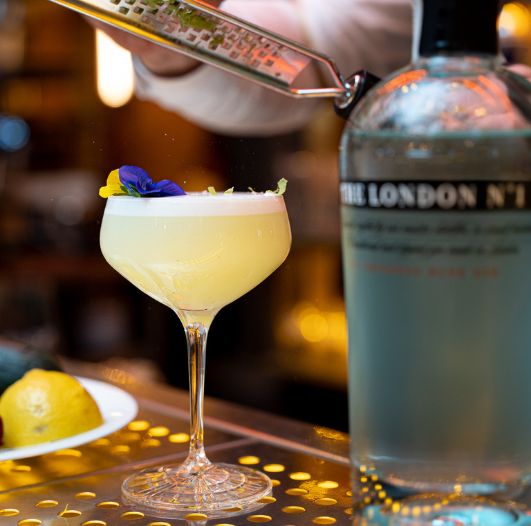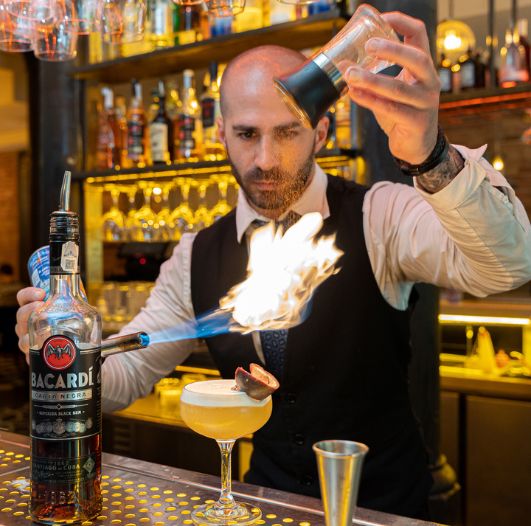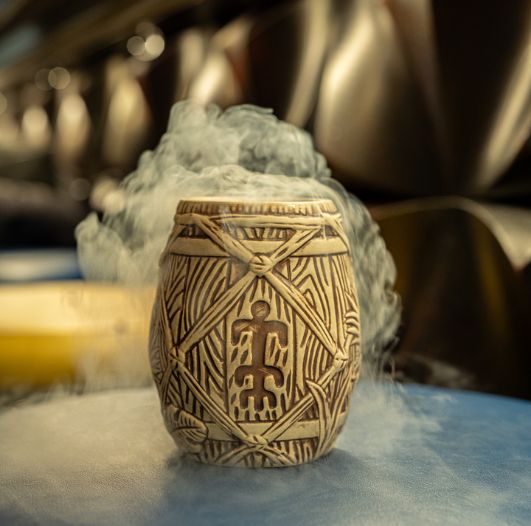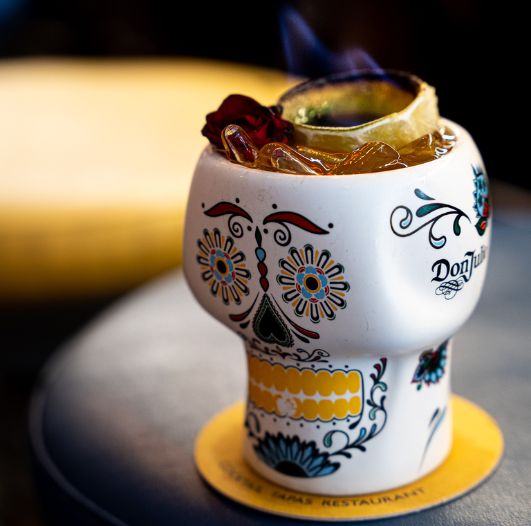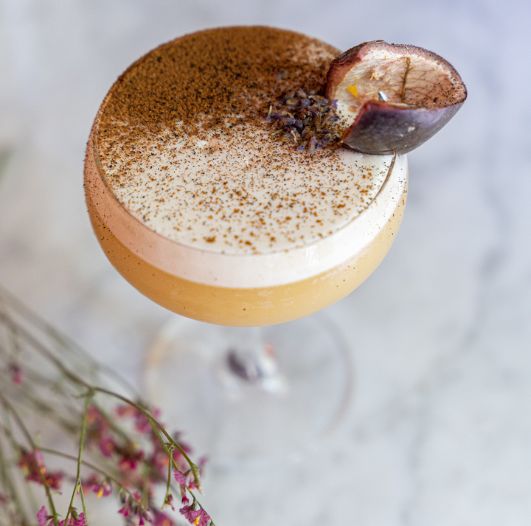 A different location, with a very original, modern and elegant decor which creates a very warm and friendly atmosphere, and predisposes the mood to enjoy a good dinner or lunch in the best company.
We take care of every detail and make the experience lunch or dinner  in Vivo Tapas, is something memorable in every way, and that since our doorstep is transferred, all resulting from the maximum pleasure for our customers.
Therefore we have been very demanding when decorating the premises, always choosing the materials and furniture of the restaurant with the mind set to please and surprise our customers.