Post Date:

31 January, 2020
---
Ask for our cocktail of the day!
gerard
Our team of bartenders weekly design a unique, different and very special author cocktail! Available for a limited time, you can taste the creation of a team of bartenders who have been ranked among the 50 best cocktails in Spain by the World Class Spain 2019.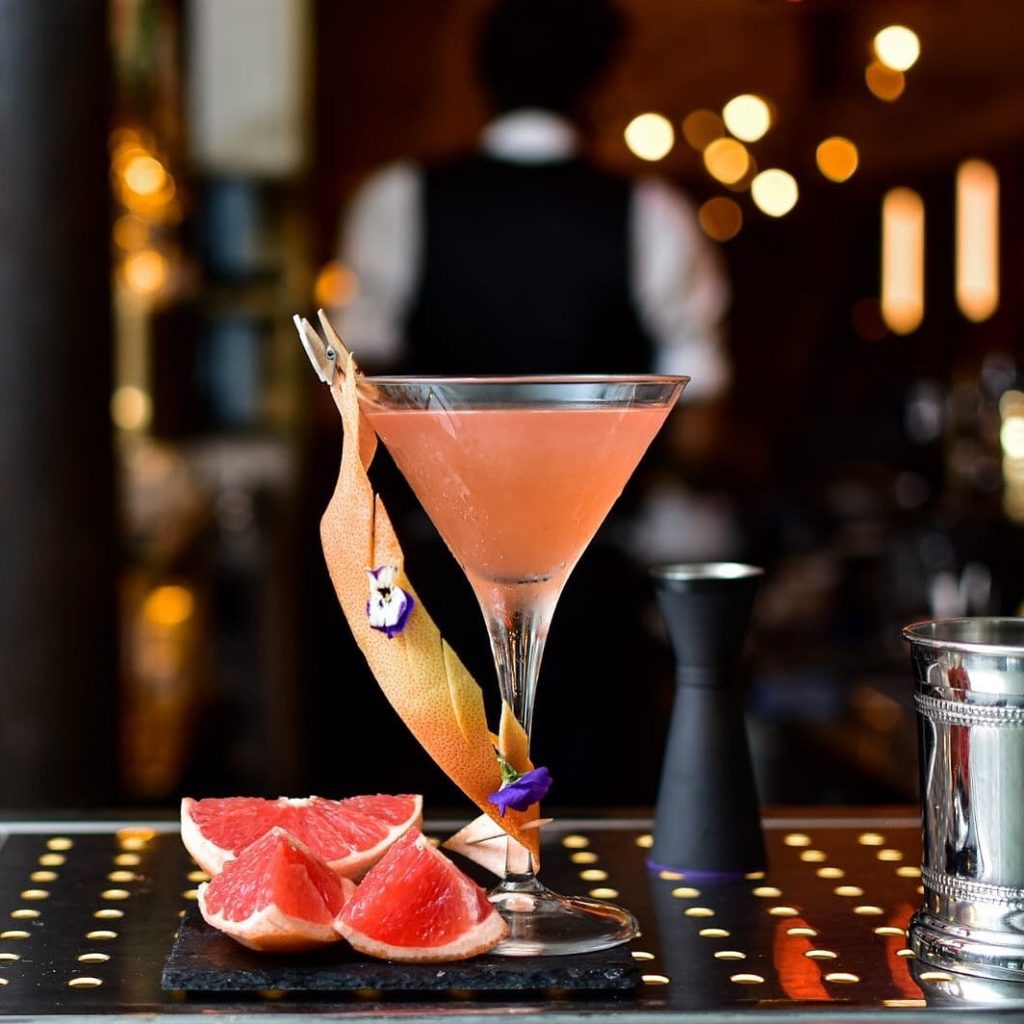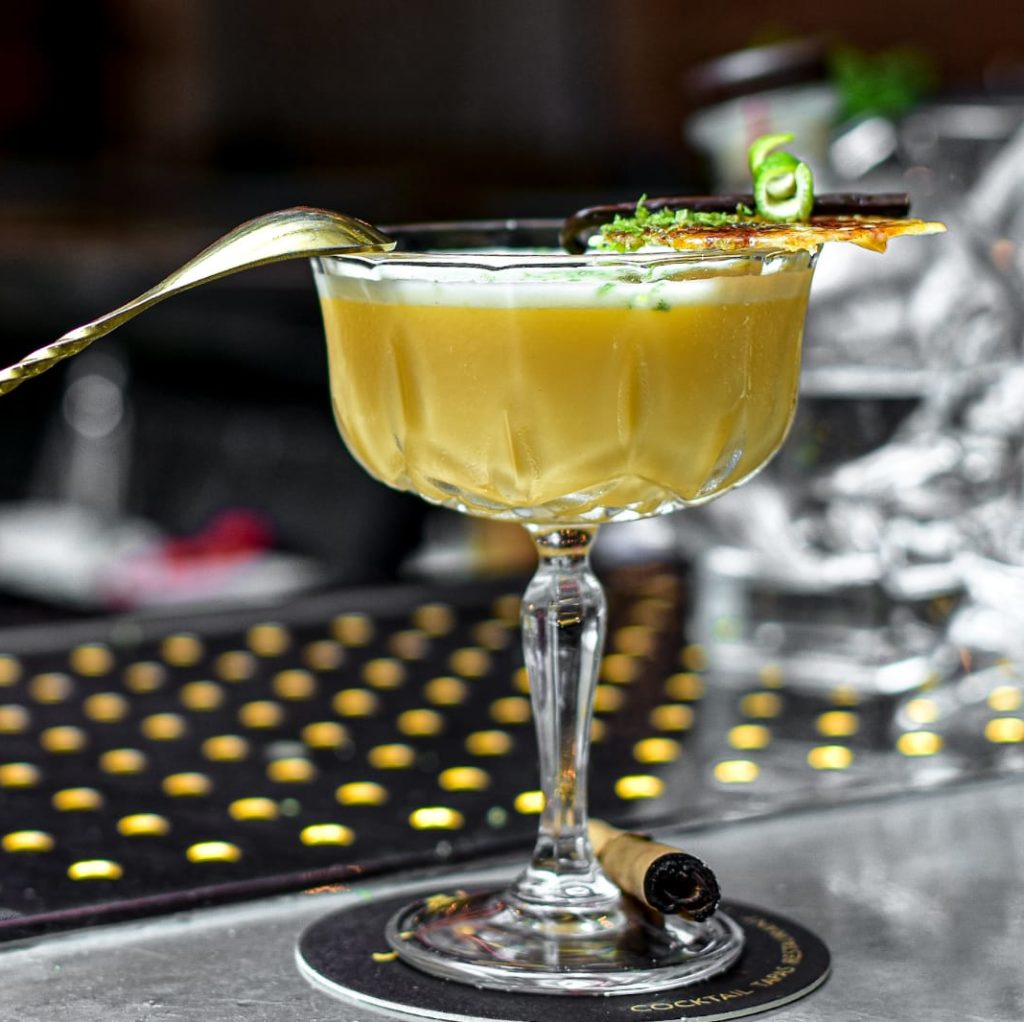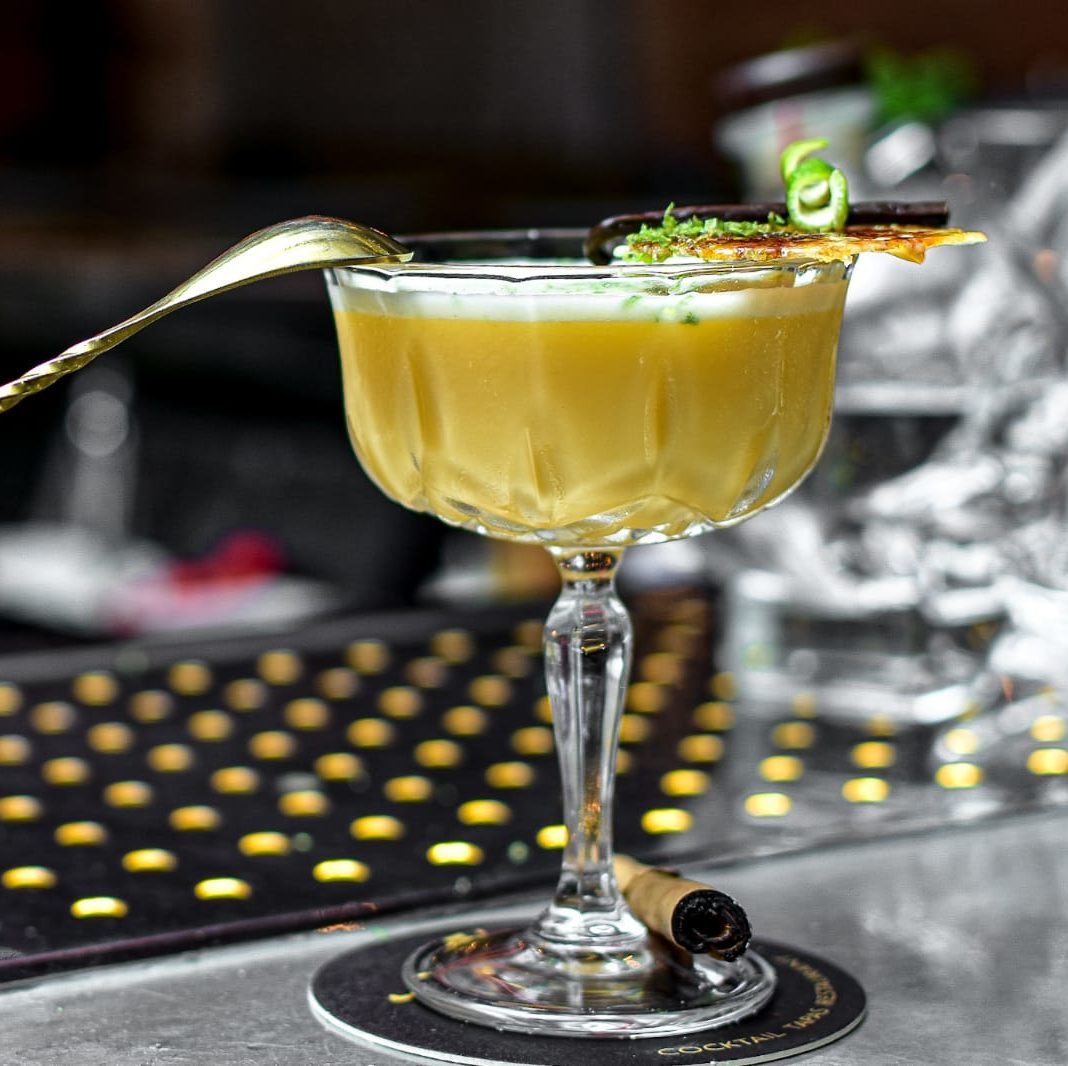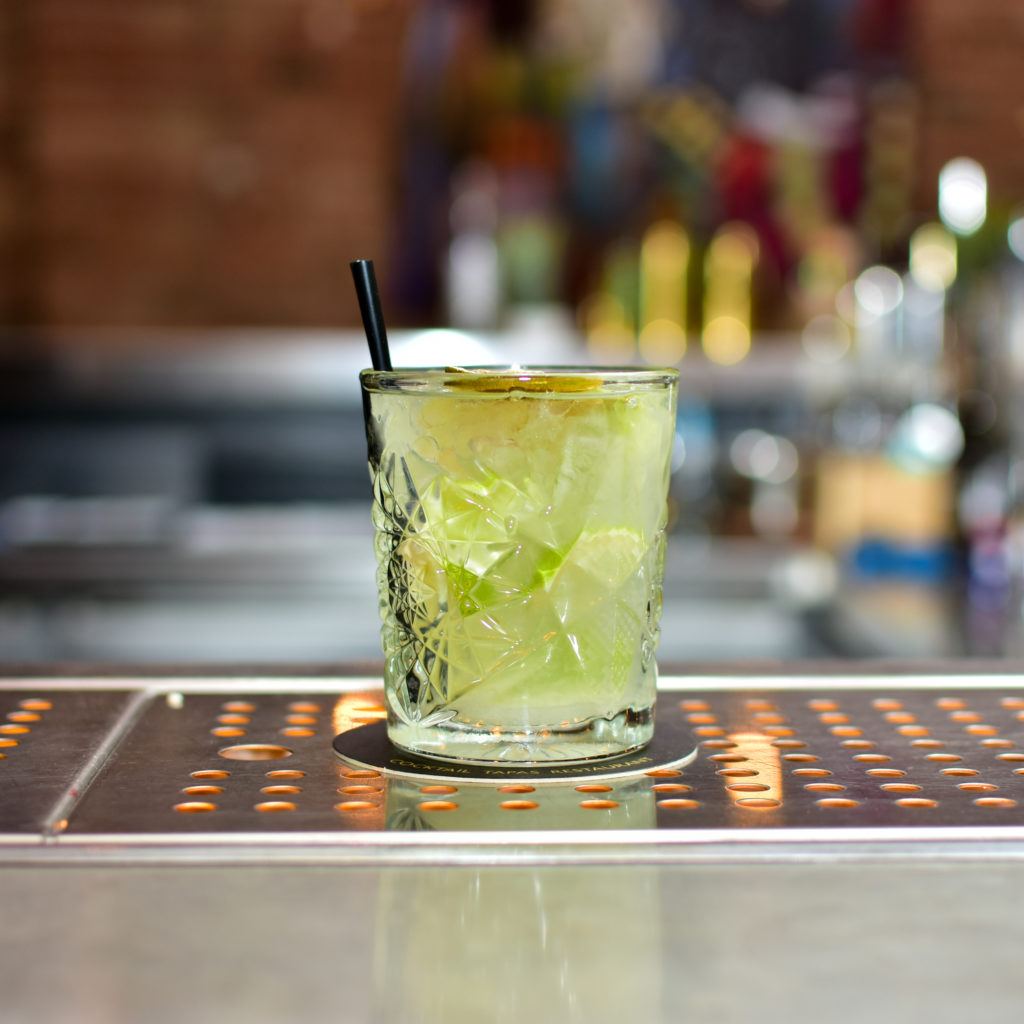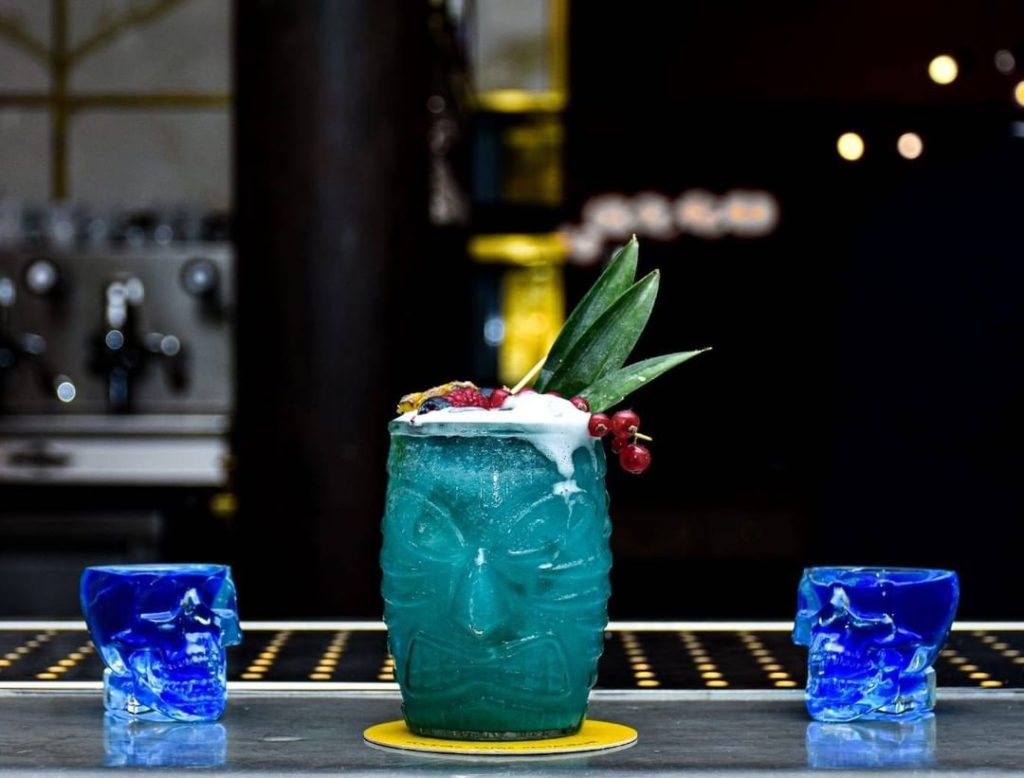 Enjoy the best cocktails in a good atmosphere
In addition, in Live Cocktail Tapas Restaurant we have a very special decoration and atmosphere. With private spaces, long tables for meetings and celebrations, sofas and armchairs to relax comfortably and a large bar where you can enjoy the spectacle of our cocktails.