Post Date:

31 January, 2020
---
Vivo Tapas Trendy Restaurant
gerard
Being one of the reference places in Barcelona and becoming the city's trendy restaurant is one of our goals. We believe in a new way to enjoy the city and leisure time. We are aware that the future is not only to offer a good gastronomic service, but to accompany it with a complete experience for all the senses. Taste, sight, smell, touch and hearing, Live Tapas is all designed to please you through all of them.

A select decoration and different spaces destined to different moments. A wide bar where you can enjoy the art of cocktails and talk. You will also find armchairs and comfortable armchairs where you can relax in company and have some of our signature cocktails. And of course, you can not miss a reserved space where you can dine with privacy, celebrate that dinner or family or business lunch, in addition to our large dining room with space for groups or couples.
The nights of Barcelona are from Vivo Tapas:
From 20h we become the trendy restaurant of local nightlife. Our resident DJs, together with our artist portfolio, will create the most special atmosphere to accompany your evening. Live singers, sessions of the latest dance, chill house, remembers … different shows that will make you spend unforgettable moments.
We open all days from 12h until 01h
Thirteen hours of select cuisine, exclusive cocktails and events, live music and reserved spaces to enjoy in good company. In addition, we offer an uninterrupted kitchen service because we believe that good food has no time!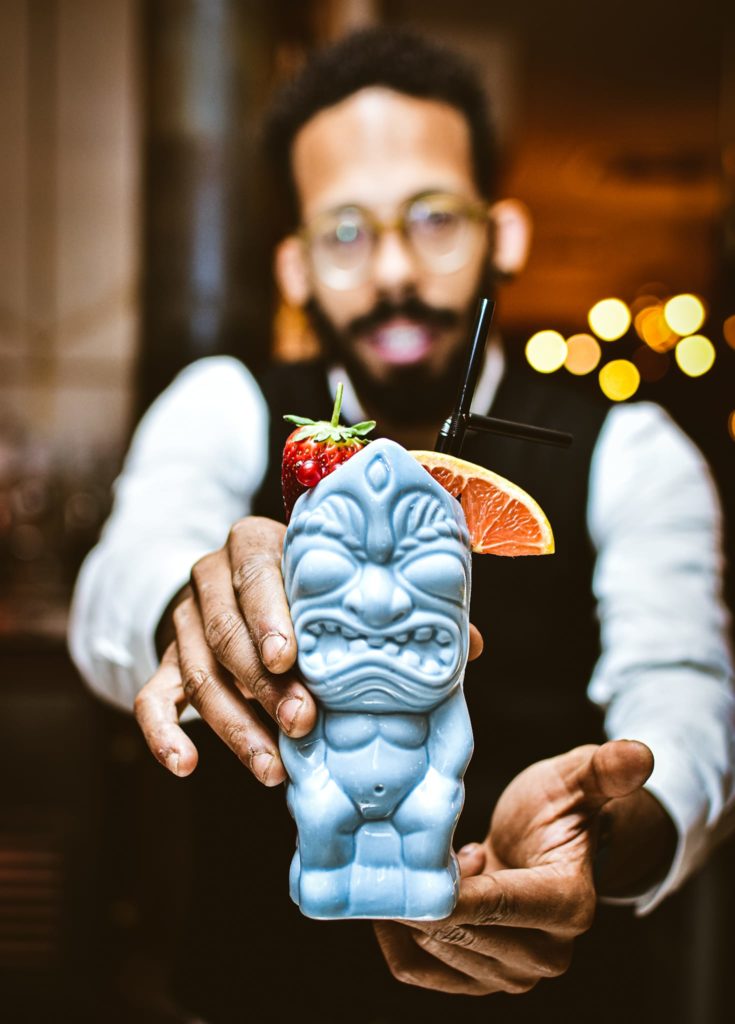 After years of effort to become the ideal place to enjoy good food and drink, live music and special events, there are many partners who support us. From gastronomic bloggers to LifeStyle magazines and leisure references in Barcelona. Some of them are:
Barcelona Fashion Press: Vivo Tapas, the art of good eating-drinking with live music and signature cocktails.
Noticias Gourmet: Live Tapas: a restaurant that pays homage to the senses
Plate Selector: I live Tapas, a Mediterranean lifestyle