Post Date:

31 January, 2020
---
Sant Valentine's menu with live music in romantic restaurant
gerard
Are you looking for a romantic restaurant where to spend this Valentine? Do you want to surprise your partner with a special plan? With our Valentine's menu with live singer, you will spend an intimate and special dinner in a romantic restaurant like Vivo Cocktail Tapas.
If you are looking for a romantic restaurant in Barcelona for this Valentine's Day you have arrived at the right place. Surely your partner is one of the most important people in your life, your support and your confidant. And surely for this same reason you want to show him how important it is for you.
Surprise your coupple with a date at a romantic restaurant and make him feel special.
We have prepared a very special event with tasting menu with welcome glass of cava and live music. Sandra Gracia will captivate us with her elegance and talent, performing soul, pop, R&B songs. We will create for you an atmosphere of the most special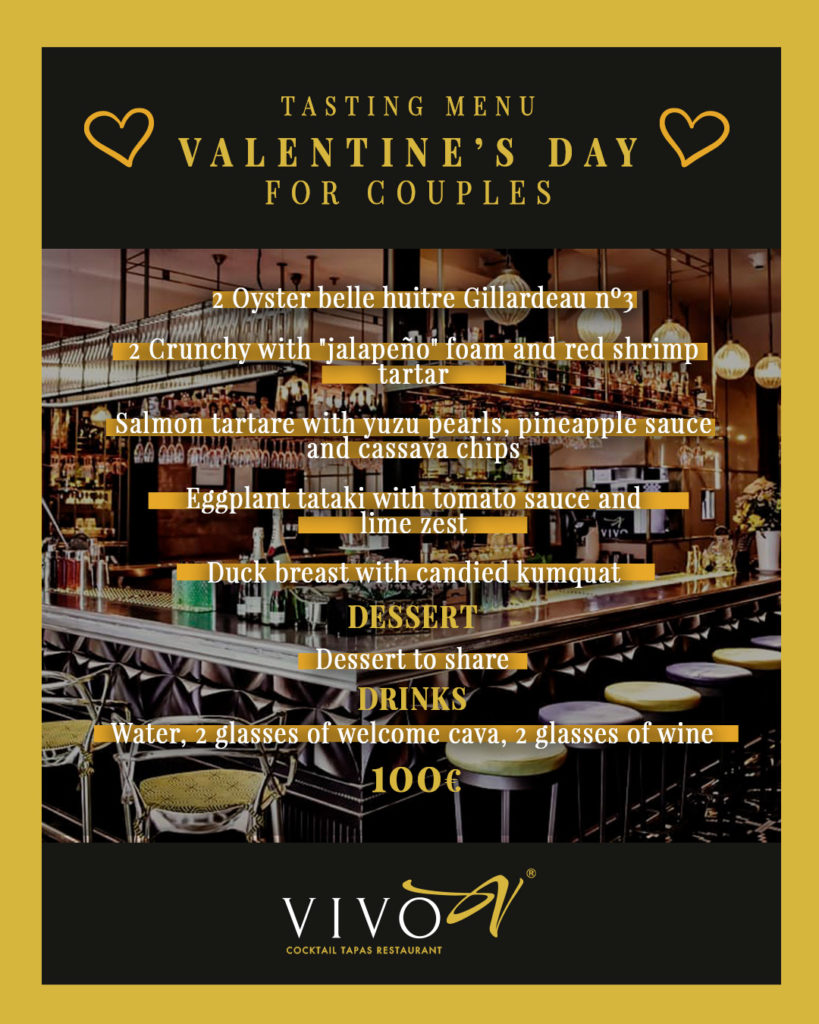 There are many aspects to consider when choosing a romantic restaurant for that special dinner … The atmosphere, the decoration, the arrangement of the space, the type of cuisine, menu … Today we are going to talk about it:
The decoration
In a romantic restaurant the decoration has to be select and sophisticated, without forgetting that as a whole it is a pleasant decoration and that transmits that 'heat' that we look for at dinner time with your crush. A soft, soft and warm light helps to achieve this effect.
Golden, bright and sophisticated touches complement this pleasant atmosphere with elegance. Logically, if you want to surprise your partner it is not a good idea to take her to a place that has nothing special. Unique and different objects help make a unique space.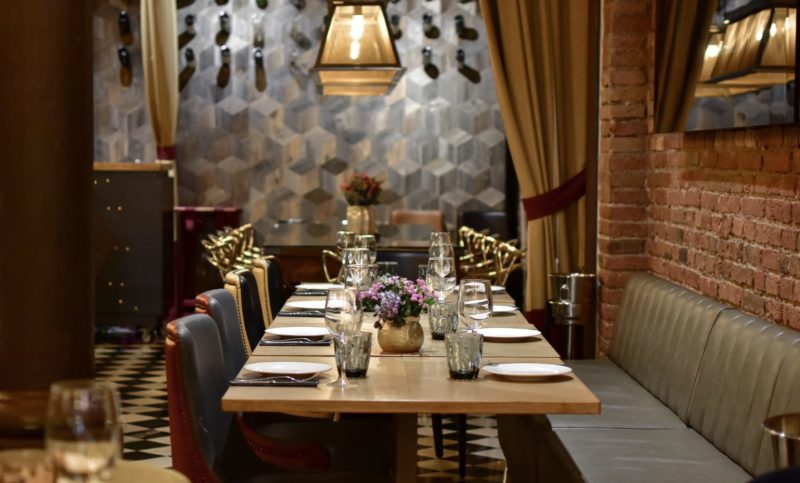 Private space
If you want to have a special dinner, we recommend having romantic restaurants with private spaces. It is the best way to enjoy intimacy with your partner. Enjoy face to face without distractions, talk calmly and make her feel the most special. In Live Cocktail Tapas we have a private space for these romantic dinners or simply to offer the privacy that some customers need.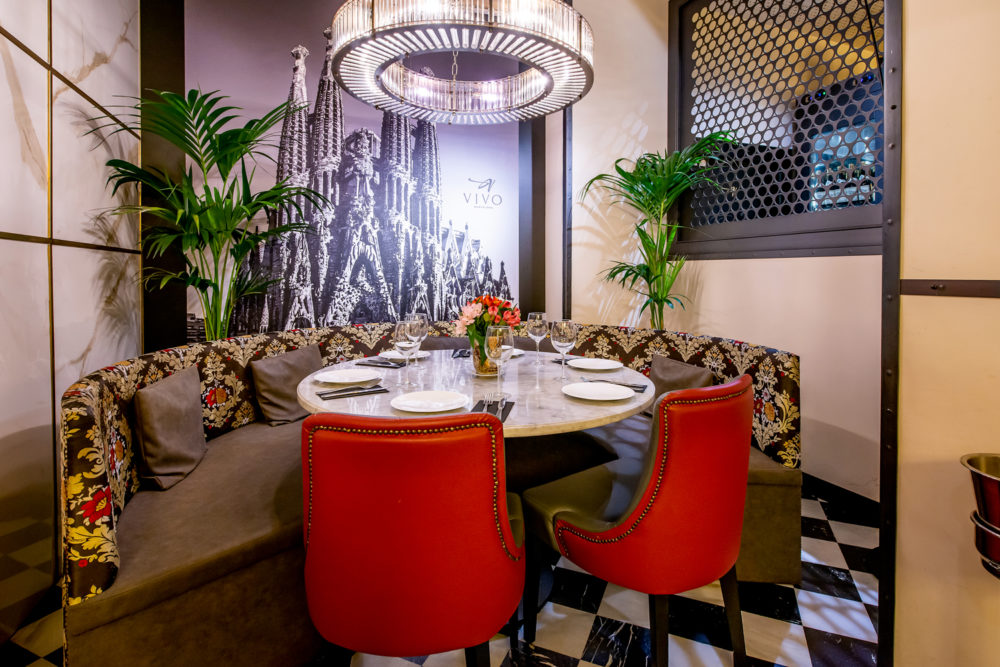 Romantic Events
To make your appointment an unforgettable evening, at Live Cocktail Tapas we offer live music and singers on Fridays and Saturdays at night. Because we take care of even the smallest detail to help you show all your love to your partner. Our singers will clothe you with their music. You can see our calendar of events here.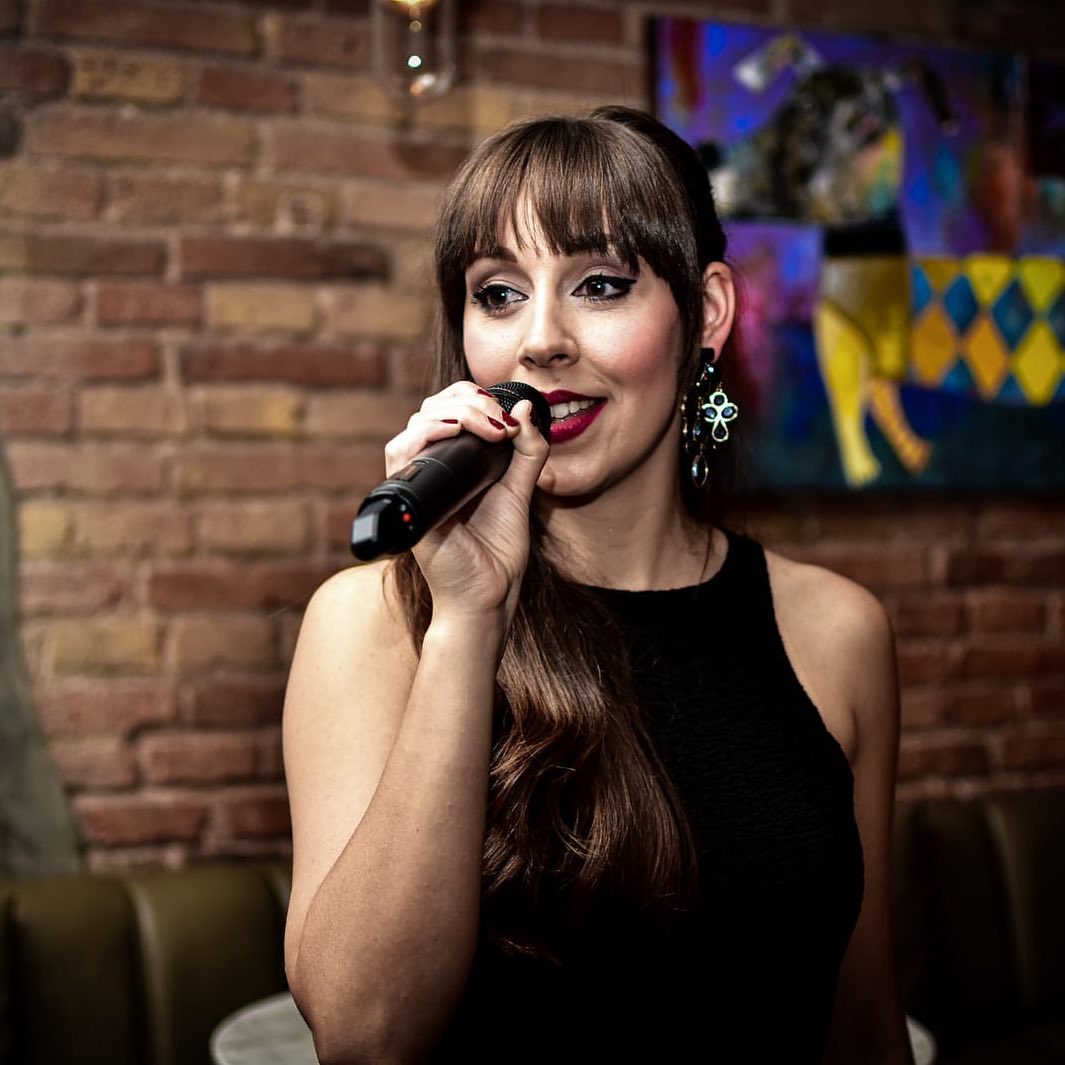 Romantic restaurant with gourmet style
Do not forget that the gastronomic proposal of a restaurant is the aspect with almost more value. The dishes must accompany the concept of the restaurant and transmit the values that are intended with them. In Vivo Cocktail Tapas we are characterized by a unique, different and special cuisine that differentiates us from the rest of the restaurants in the area.
Fresh market products for avant-garde elaborations with a marked Mediterranean character. Meat, fish and vegetables cooked with love and respecting the product to the fullest. Mix of unique flavors and textures and much more is what you can find in our restaurant.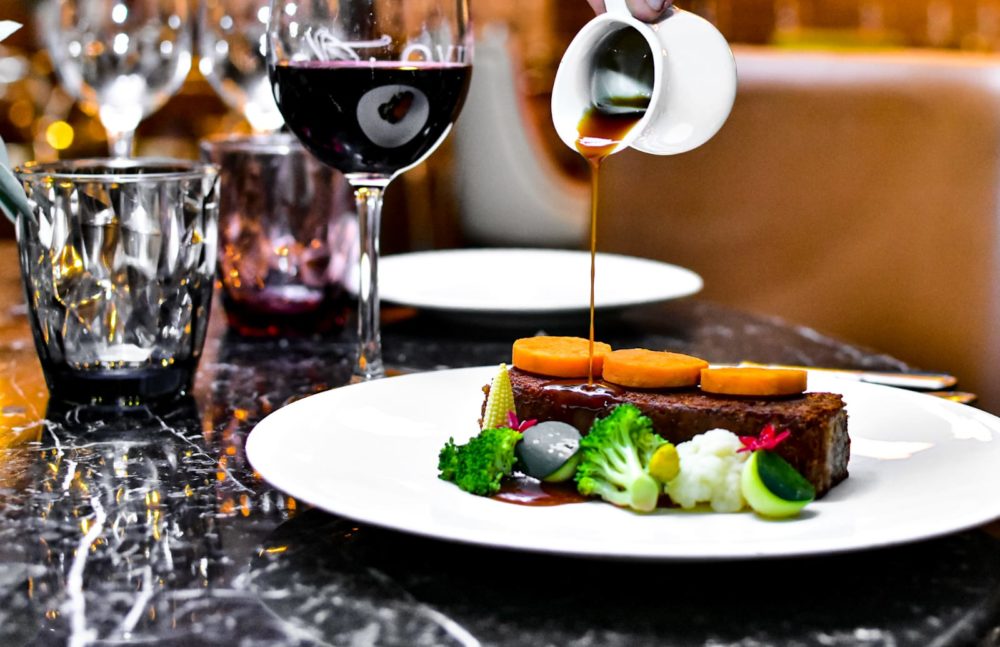 Autor cocktails
But not only do we settle for a romantic atmosphere and decoration. Nor with our letter being sophisticated and emanating romanticism. We want the 'Vivo Tapas' experience to be complete and visceral, for this we recommend that you end – or if you prefer, start – with one of our classic and signature cocktails.
We have a wide bar that occupies the entire entrance of the restaurant, from where you can enjoy the work of our cocktails. Without forgetting the armchairs and sofas of our bar area where to settle and chat just before going to dinner.