Post Date:

31 January, 2020
---
Interview with our Sony bartender
gerard
We have no doubt that we are fortunate to have a professional, enthusiastic and highly qualified team. Our cocktails have been trained in the best schools and have a real passion for what they do, and that really shows in their work.
If we previously told you that our bartender Sonny Jiménez had been ranked among the 50 best cocktails in Spain in the World Class Spain 2019, today we have the honor of sharing an interview that has been granted in the Blog of El Faro, Flamenco del fin del mundo .
El Faro, Flamenco del fin del mundo. 
Reference in the Barcelona Cocktail Bar:
In this interview, Sonny Jiménez, also known as 'Urban Barman', confesses his passions, desires and vocation. As for his tour, in this interview he comments that
"It all started with my interest in blending flavors and textures and one day I started to try and imagine my own mix. Little by little my interest grew bigger and my curiosity led me to start studying and looking at the different techniques to make a better bartender. It was so much my interest that today is my profession and not the change, this has led me to create my own recipes and create menus for different restaurants where I worked and acquired knowledge "
The best cocktails usually interpret cocktails as the art of expressing through the taste and texture of a drink. As in art, in the cocktail bar not everyone has the gift to create, in a special way, those drinks that explain stories through the palate.
"Being a bartender for me is like expressing music, art in a drink. It's drawing in a glass or glass, with your mix of colors and giving rhythm to the palate through the flavors. Particularly I seek the harmony of the client between the bar, dishes, the place where I express my passion for cocktails and make it a unique experience "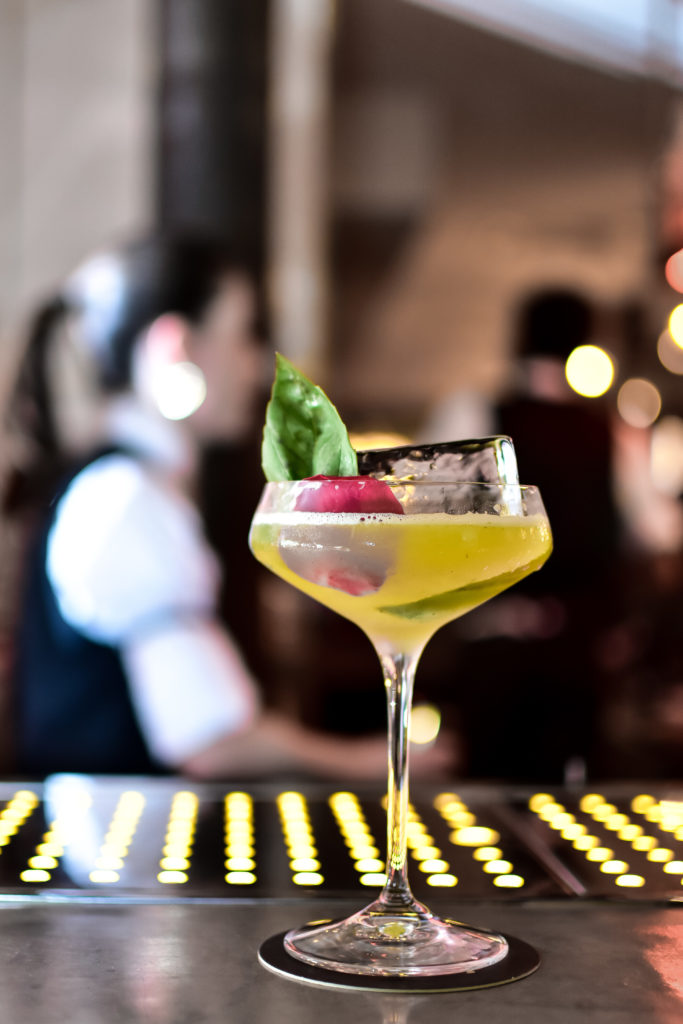 Of course, as our partner comments in his interview, the world of cocktails is much more than creating cocktails. It is an experience, a story, it is definitely art.
If you want to try the work of our cocktails, do not hesitate to visit us. We are in Carrer de Rosselló 255, Barcelona.